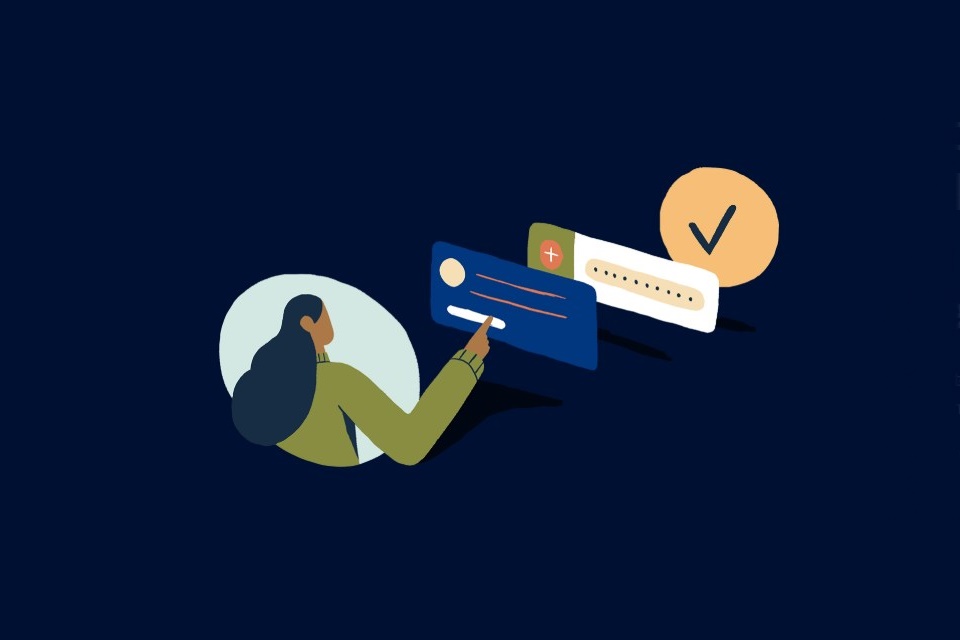 Facebook revealed on Tuesday that it is finally launching "Facebook Pay" – a new payment system that will encompass apps like WhatsApp, Instagram, Messenger and the group's own social network. Users will be able to use it to send money to friends, buy in stores or games, or even donate to in-app institutions.
On the platform, users will be able to add their credit card to perform the transactions. The company also explained that payments through its system will go through security processes such as face recognition or PIN authentication.
Facebook Pay will debut in the United States this week and plans to expand operations to the rest of the globe "in the future." It will be available in the settings tab of each of the apps and will also support payments through PayPal.
The news recently appeared on WhatsApp for some users of the beta version of the app. Now it looks like Facebook is integrating this system into all of its apps to make life easier for users. What did you think of the news?
TecMundo Discount Coupons:
Source link