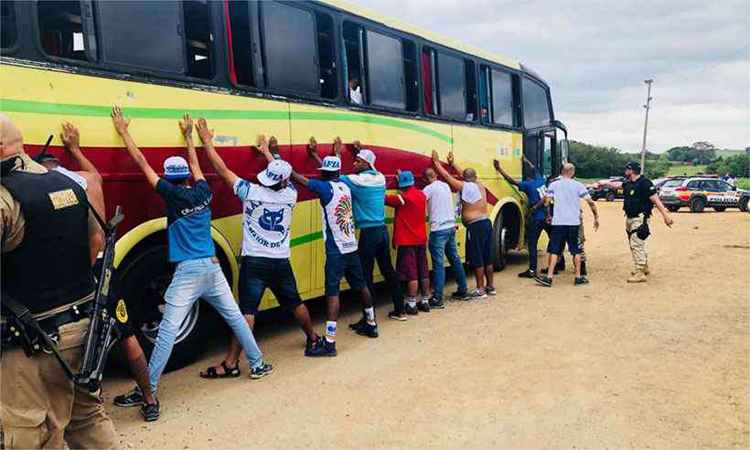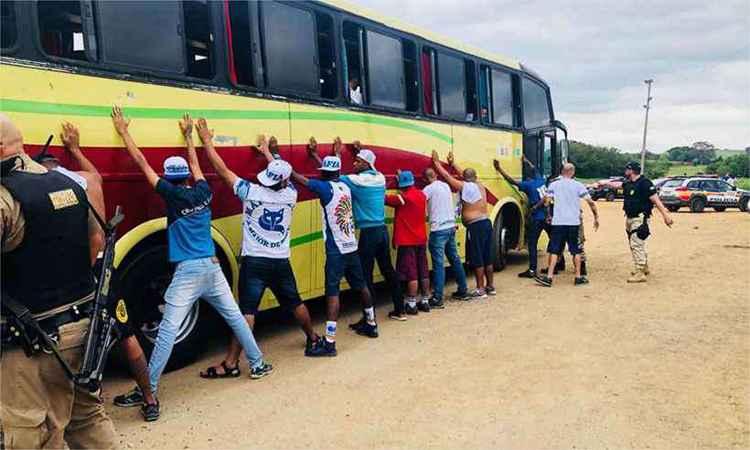 A bus carrying about 40 Cruzeiro fans was seized this morning after a generous fight with Santos supporters. The confusion occurred in a pedestrian block of BR-381, in So Gonalo do Sapuca, in the Southern Region of Minas Gerais. The match left at least five injured.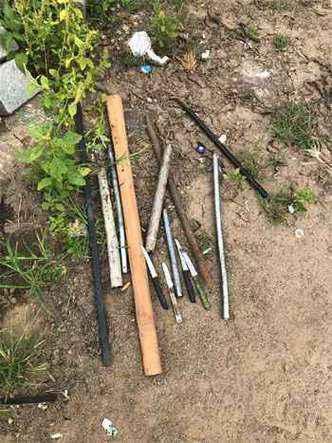 According to Inspector Territo, of the Federal Police Department (PRF), Cruzeirenses were on their way to So Paulo, where the team faced So Paulo at the Morumbi stadium, while Santos fans were on their way to Belo Horizonte for the game against or America, in Independence.
"They crossed the pedestrian square and there was the confrontation. We managed to board the Cruzeiro fans' team, Santos are still on track to try to approach. There were some white guns inside the bus and some victims in the hospital because of the injuries of the generalized fight, "said the highway policeman.
A photo sent by PRF shows the objects seized in the bus, between knives, pieces of wood and iron bars. The arrested fans were referred Police Department of Civil Police of Pouso Alegre.
Source link