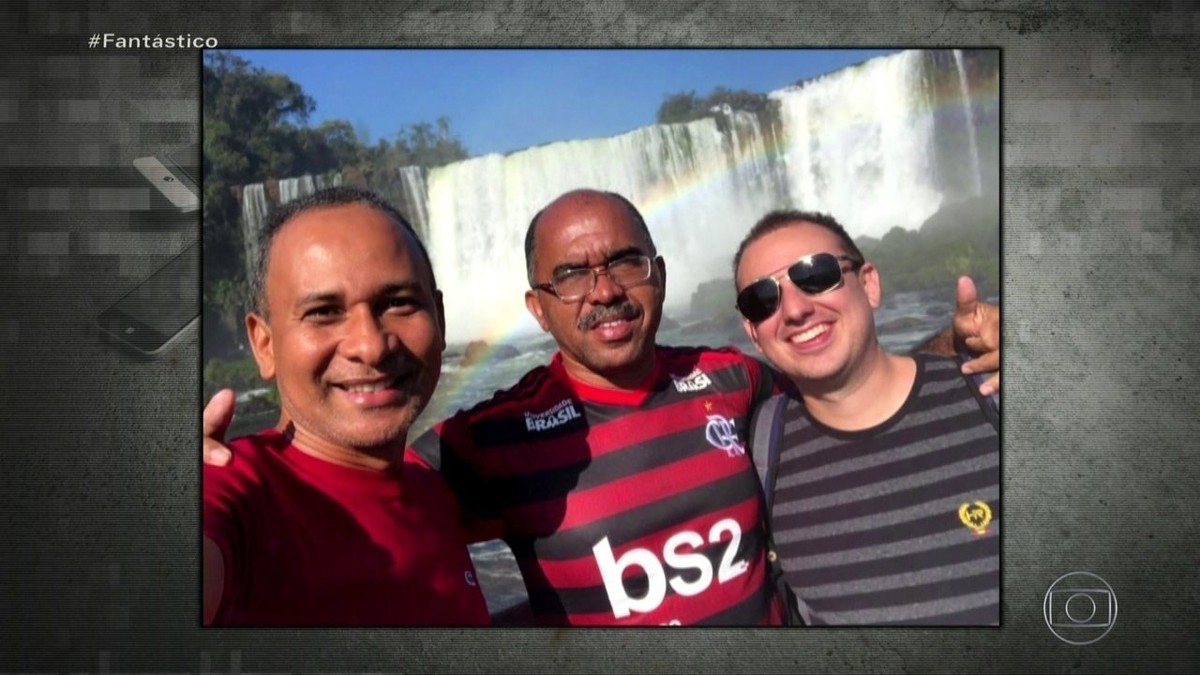 Eleven councilors and an accountant of the Santa Rita City Council, in Paraíba, were arrested red-handed at dawn on the last day 5, returning from Recife, where they landed, after a trip to Gramado, Rio Grande do Sul. on the highway as they drove home.
This trip began on October 31st. Eleven councilors, the town councilor, and relatives were part of this tour. The event was public, but they didn't want to draw attention. The justification of the trip, according to the councilors, would be a training course.
This is not the first trip the group makes for this type of course. There were 30 days of travel and 26 sessions. According to the investigations, they have been to Gravatá, Pernambuco, passed through Natal and Foz do Iguaçu.
According to the Court of Auditors, Santa Rita is the city of Paraíba that spent the most with daily and travel expenses in 2018: over $ 425,000. In 2019, so far, this expense has already exceeded $ 500,000.
But in the House, the subject is economics. Residents of poorer neighborhoods say the councilors are now gone. Councilors are investigated for embezzlement – which is the use of public money for their own benefit. They will respond to the process in freedom.
This week, the prosecution requested their removal. The decision has not yet come out. For the MP, the event happened, but it was a facade.
Listen to the Fantastic podcast
Source link