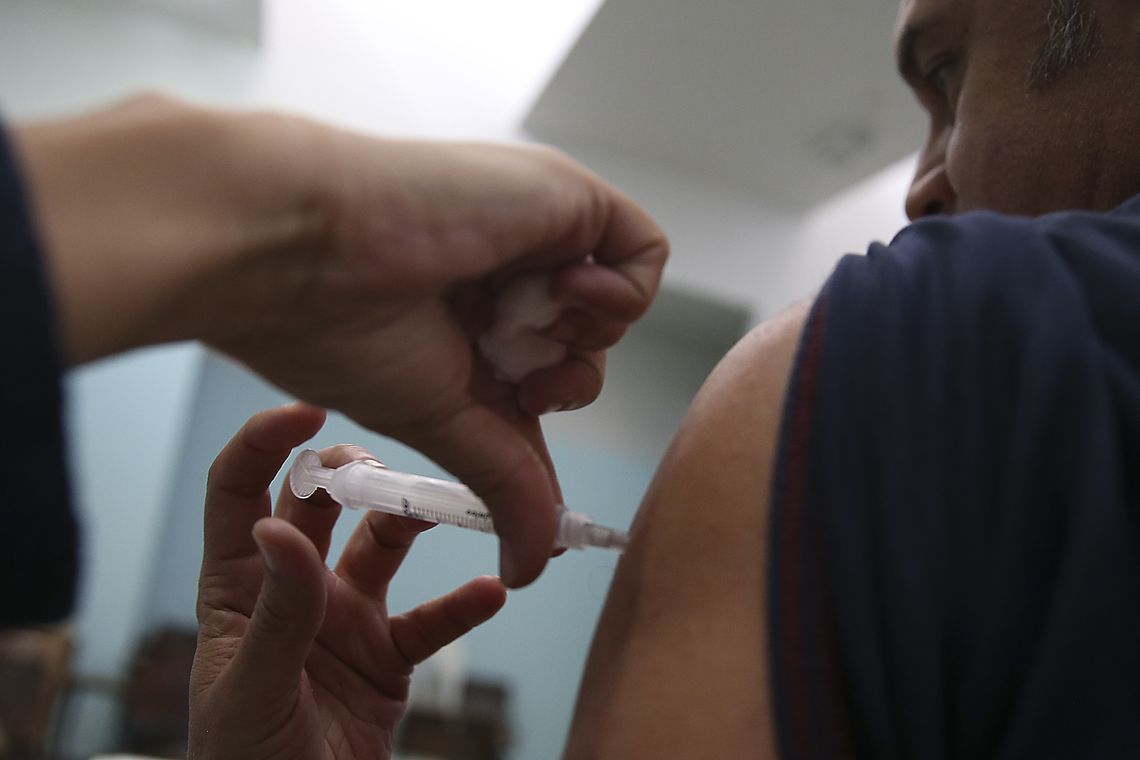 [ad_1]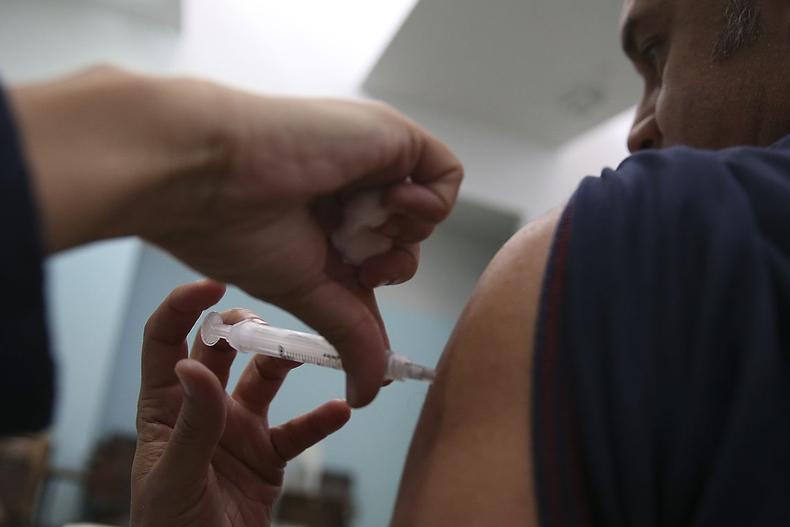 The National Flu Vaccination Campaign enters a new stage next Monday (22) across the country. The first phase, which began on April 10, vaccinated children, pregnant women and purists. From the second Monday, the Ministry of Health opens to the rest of the target audience.
Thus, health workers, indigenous people, the elderly, public and private school teachers, people with comorbidities and other special medical conditions, adolescents and young people aged 12 to 21 under socio-educational measures, prison staff and private persons of freedom.
According to the ministry, 41.8 thousand vaccinations are available to the population. In addition, 196.5 thousand professionals are involved, as well as the use of 21.5 thousand terrestrial, marine and fluvial vehicles.
The disease
Influenza is a seasonal disease, more common in winter, which causes annual epidemics, being that there are years with more or less intensity of circulation of this type of virus and, consequently, more or less number of cases and deaths.
In Brazil, due to climatic and geographic differences, different intensities of seasonal influenza may occur and in different periods in the federated units. In the specific case of the Amazon, the circulation, according to the ministry, follows the seasonal period of the disease fueled by rains and floods and consequent agglomeration of people.
By the end of March, before the campaign was launched, 255 cases of influenza were reported throughout the country, with 55 bites. At the time, the predominant subtype in influenza A H1N1, with 162 cases and 41 bitos. Amazonas was the state with the most registered cases, with 118 cases and 33 deaths. Therefore, the campaign was anticipated in the state.
[ad_2]

Source link