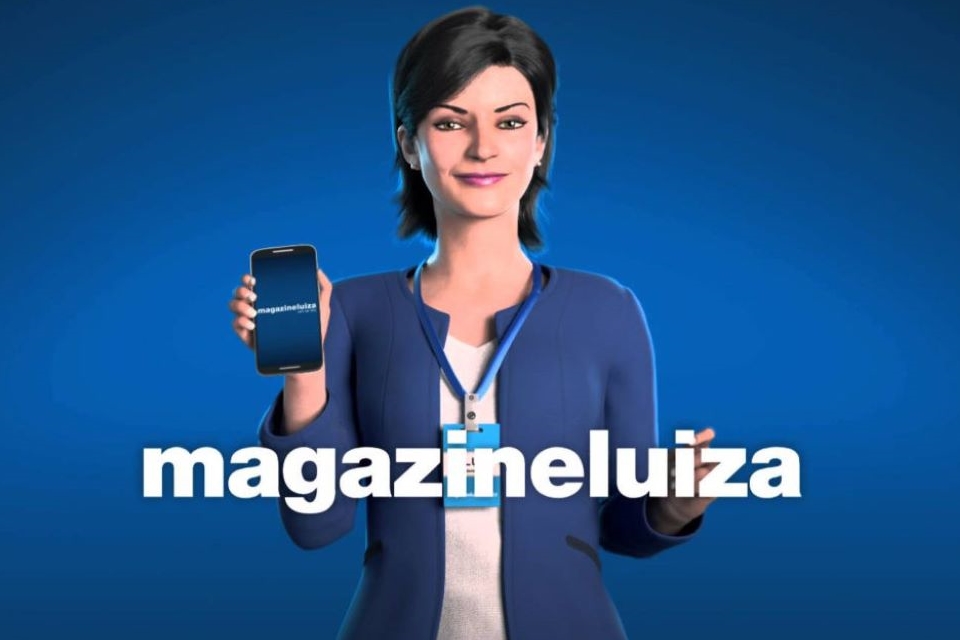 The online sale of Netshoes sporting goods is now part of Magazine Luiza. The retailer won the dispute with B2W (parent company Submarino and Americanas.com) and struck a deal with shareholders holding about 47.9 percent of Netshoes' shares – it still required two-thirds of the total for approval. The negotiation was settled for US $ 62 million (R $ 243.5 million).
Magazine Luiza says he made a good deal because he paid $ 2 a share in cash, below the closing price of the New York Stock Exchange, which traded quotas at $ 2.65 on Monday. Since opening the capital two years ago, Netshoes has been penalized by investors because of high indebtedness and many losses – which has led to an 85.3% drop in shares since the IPO.
In the fourth quarter of 2018, Netshoes posted a net loss of 90 million, almost double the same period in 2017. Sales revenue fell 1% to R $ 566.4 million, and last year's Q4 debt closed R $ 228.9 million. Founded in 2000 as a physical footwear store in São Paulo, the business migrated to the internet in 2002 and in 2007 it worked only with e-commerce.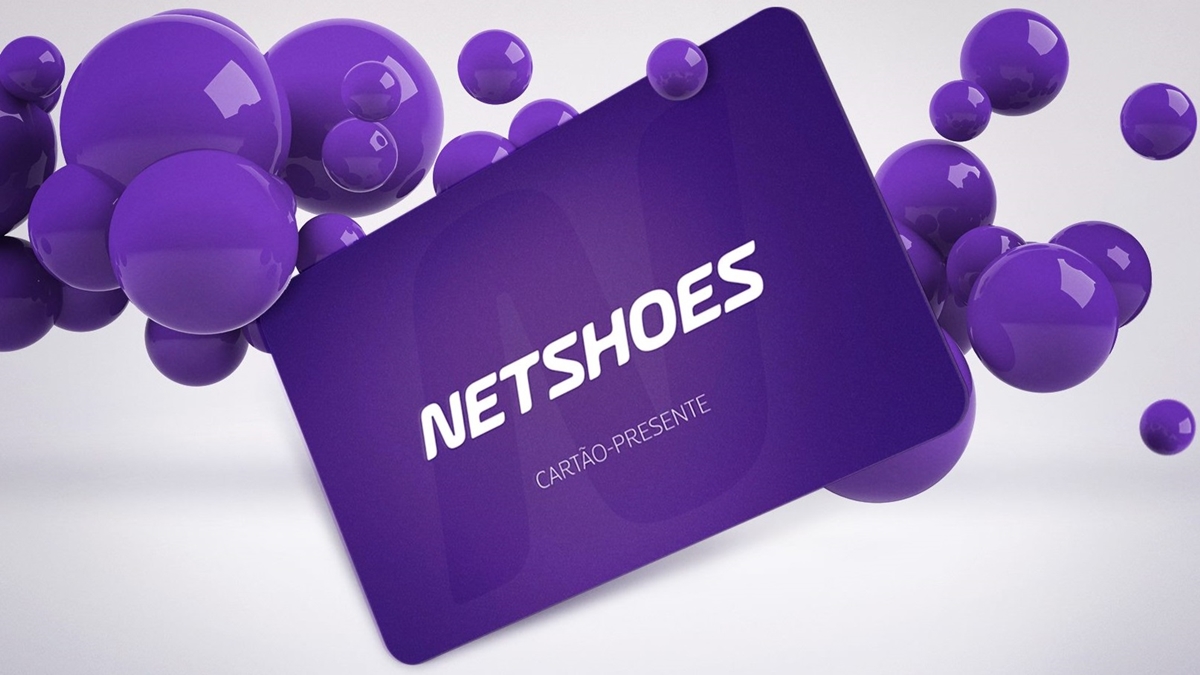 Source: Netshoes
Now, the operation depends on endorsement of a further share of the shareholders and also of the Administrative Council of Economic Defense (Cade), which regulates the market.
Source link