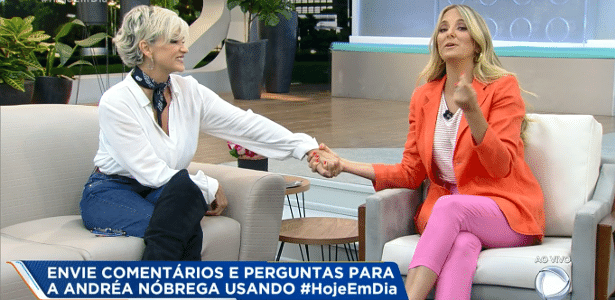 In her participation in the program Today In Day on RecordTV, the eliminated Andrea did not spare criticism of her main challengers in the house, Lucas and Thayse. The socialite said the model is an unbearable person, and uses the nickname "big baby" not to respond for immature actions.
"I was not into this game of him being a big baby, because everything he did wrong the people applauded. He is a young man who has to be very careful, because he has no limit, has no respect. He is a hollow man, without He is so unbearable that even his beauty did not appear. Unhygienic person, does not take a bath, put the dirty things around the house, "criticized Andrea.
About Thayse, the ex-peoa again called the digital influencer false. "She's a fake and a liar, I've never seen anything like it. She says she's true, she fights for women, but she didn't live up to anything she said. I held on too long not to talk anymore."
Source link