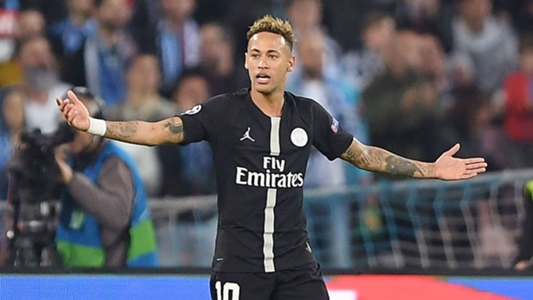 Rival do Brasil, Cameroon coach still praised the quality of Tite: "losing to Belgium was no scandal"
Neymar left Barcelona last season for PSG, but his decision is still discussed in the world of football. On the eve of facing the Brazilian squad as coach of Cameroon, Seedord lamented the departure of the striker of the Spanish club.
"I think Neymar needs to play better players than him, not technically, but they've already done important things, won things, can talk things over for him, and he respects them," he said in an interview with Globoesporte.
"He needs a coach to give him what he needs, he's still young, he has not been in Europe for so long, his talent is indisputable, he's already considered one of the best in the world. but he is not going to do it alone.It was a sin to leave Barcelona so fast.More two years and it would be different, but his way now is PSG.Nobody plays alone today. "

Photo: Getty Images
Seedord still insisted on exalting Tite's work against Brazil and minimized the elimination of the selection in the quarterfinals of the World Cup.
"It's a very well done job, Belgium, for me, it was the best team in the World Cup, playing football, with important players from the best teams in Europe, and it was no scandal to lose to Belgium. It's normal that we do not always see the best performance, and there is also an opponent and we have to respect, "he said.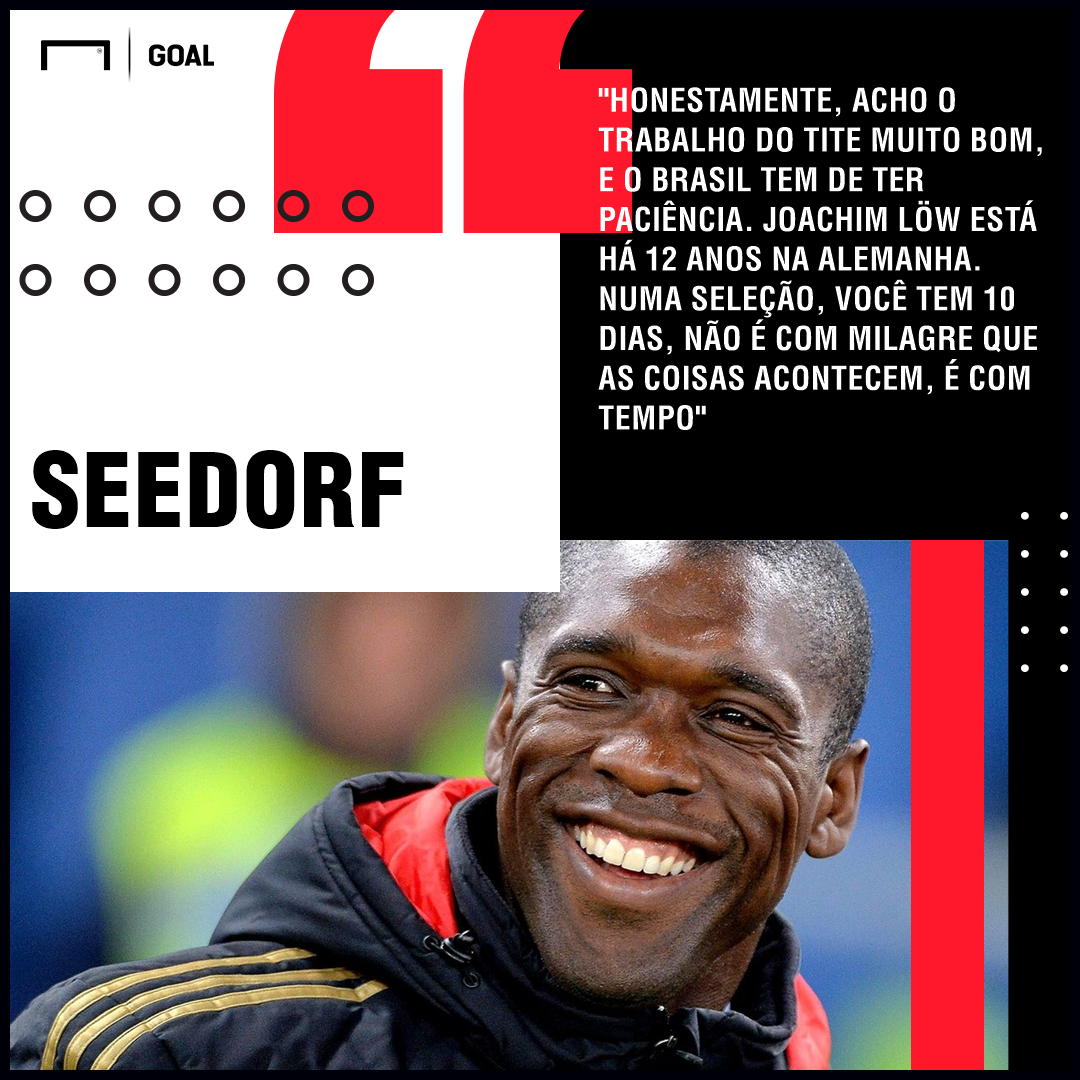 More articles below
"But if you compare yourself to the 2014 FIFA World Cup, it's obvious that Brazil has taken a very big step forward – you need a bit of luck, the good form of one player or another. nor arrived, like Italy and Holland, "he added.
Brazil and Cameroon enter the field on Tuesday (20), at 17h30 (from Brasilia), at MK Stadium in London.
Source link