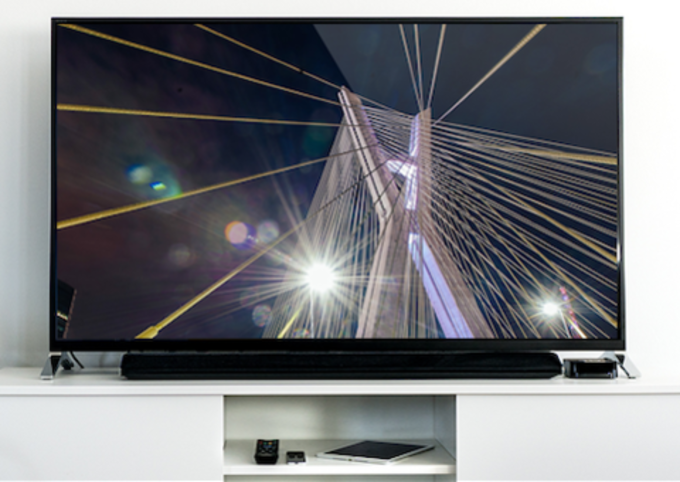 Brazil recorded 16.82 million households with access to pay-TV in May 2019, according to figures released by the National Telecommunications Agency (ANATEL), representing a reduction of 1.4 million (-6.7% ) in the last 12 months. Half of the households receive the pay TV signal from the Claro Group, for a total of 8.29 million (49.26%); other major telecommunications providers in the segment are SKY, with 5.05 million (29.99%); to Oi, with 1.59 million (9.45%); and Vivo with 1.48 million (8.82%).
In Amazonas, which started 2016 with 317,246 pay-TV accesses, it closed 2018 with 305,466 households with this type of service, after a peak in January 2017 of 309,740. In January of this year, Amazonas had 302,627 contracted points, a number that in May dropped to 290,929, a drop of 3.8%, or 11,698 points canceled in five months.
Of the large providers, only Oi showed growth in pay TV in the last 12 months, with a further 60,16 thousand households (+ 3.93%). Sky reported a reduction of 222.22 thousand (-4.22%); to Vivo, minus 116.90 thousand (-7.31%); and Claro, minus 668.17 thousand (-7.46%).
Monthly Variation
In the variation from April to May 2019, the pay-TV service had a reduction of 245,59 thousand households (-1.44%). All groups monitored by Anatel had a reduction: Claro, minus 51.27 thousand (-0.61%); Sky, less 69.27 thousand (-1.35%); Vivo, less 19.31 thousand (-1.29%); and Oi, minus 1.49 thousand (-0.09%).
Source: Anatel