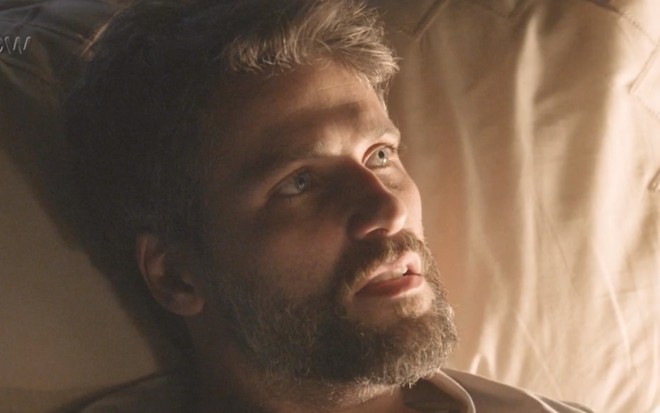 [ad_1]

After awakening from the coma, Gabriel (Bruno Gagliasso) will be out of control when he discovers that the source dried in The Seventh Guardian. Murilo (Eduardo Moscovis) and Judith (Isabela Garcia) will try to calm him, but the good guy will try to get out of bed to defend the house. The ex-cat will then order the housekeeper to apply a tranquilizer injection by force.
In yesterday's chapter (16), the son of Valentina (Lilia Cabral) returned to consciousness after a kiss from Light (Marina Ruy Barbosa). He will be eager to know everything that happened during the time he was in a coma.
"What do you mean, the fountain has dried up? From nowhere?" "Give me details!" He asks desperately. Then the character of Bruno Gagliasso will ask how long he was unconscious.
"It was enough for a lot of things to change here, but it was nothing that you could solve now, especially since you just woke up from a deep coma," Murilo said. The justification, however, will not be enough to calm the excitement of the good guy.
Judith, do you have any sedatives that we can give him to rest for a while? "The ex-cat asks, worried.
"I do not want to rest! I've been standing here for too long! I need to know why the fountain has dried!" Gabriel. Judith will ignore his appeal and follow Murilo's order to prepare the medication.
"Tomorrow when you wake up, after a good night's sleep, we try to talk … But calmly," he warns the ex-cat before authorizing Judith to apply the injection with a tranquilizer by force.
The scene will air on Wednesday's chapter (17).
[ad_2]

Source link