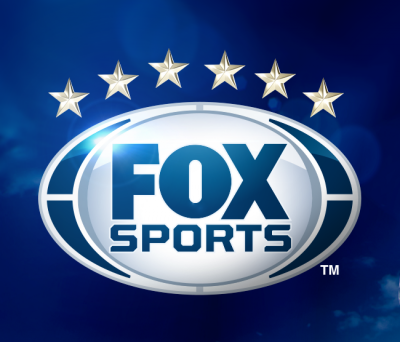 After Disney's attempts to sell Fox Sports following Cade's initial veto of merging the broadcasters, the picture changed. The sale was not completed within the deadline set by the agency, which will review the situation. Internally, the speech among Fox Sports employees is pessimistic.
According to the "Television Observatory" website, senior vice president and chief content officer of FOX channels, Eduardo Zebini called a meeting of Fox Sports officials on Wednesday and admitted that the company should really merge with ESPN, stating that the company already belongs to Disney.
He also made it clear that Disney struggled to sell Fox's conglomerate, but that because of the financial crisis in the market, there were no buyers. The merger has not yet been officially sanctioned, given that Cade has 45 days to review the decision to sell Fox in Brazil.
According to the report, the climate internally among employees is bad, as the inevitable cuts in the company's staff are expected – which should not be few. For this reason, Zebini cited the good viewership of Fox Sports channels – which are three times higher than ESPN's – to try to boost morale in newsrooms and to solicit employee commitment by the end of the process.