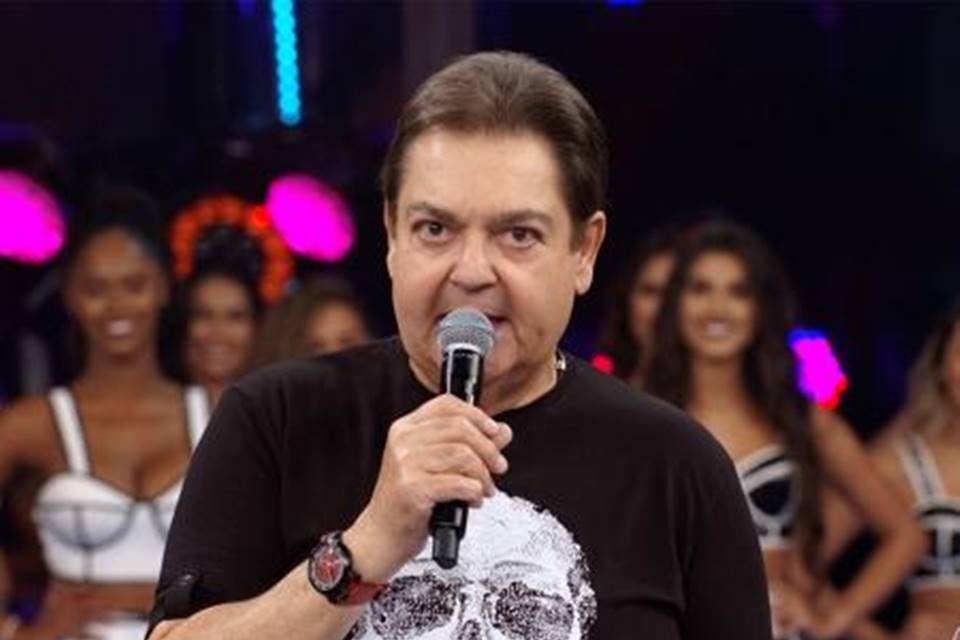 Presenter Fausto Silva, Faustão, was rushed to the Albert Einstein Hospital in São Paulo, early Monday evening (11/11).
According to journalist Erlan Bastos, the communicator was admitted to the Morumbi hospital with severe pain in his leg and also a swelling.
Also according to the journalist, the presenter would be doing a treatment to relieve the discomfort in the health unit.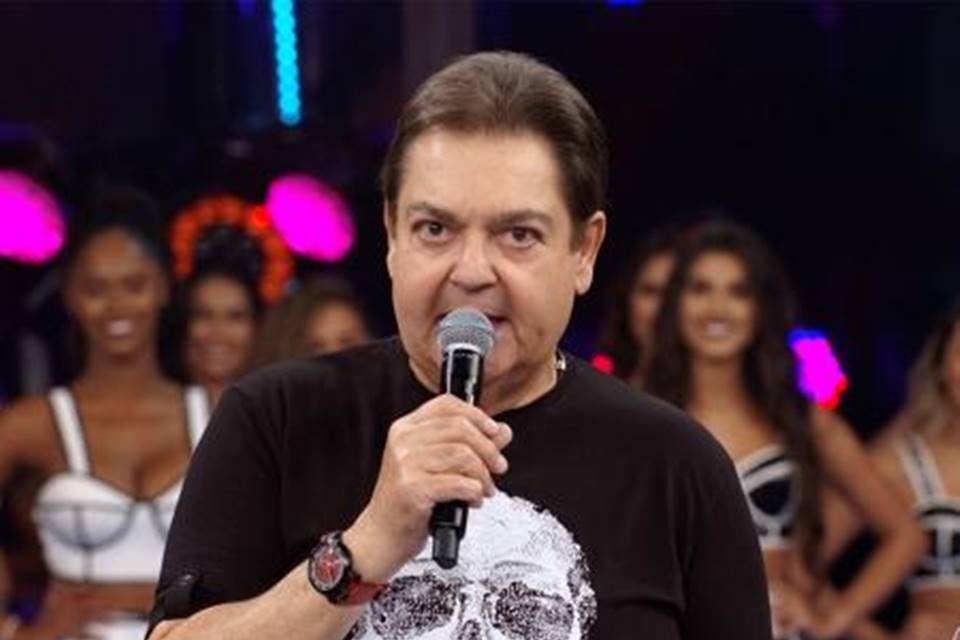 faustão-e-bailarinas1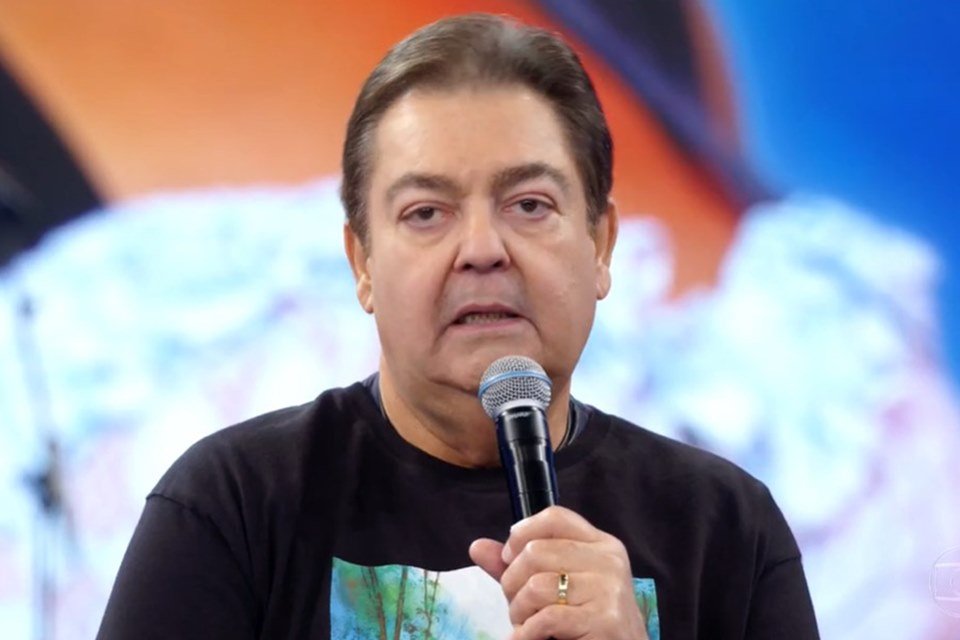 faustao141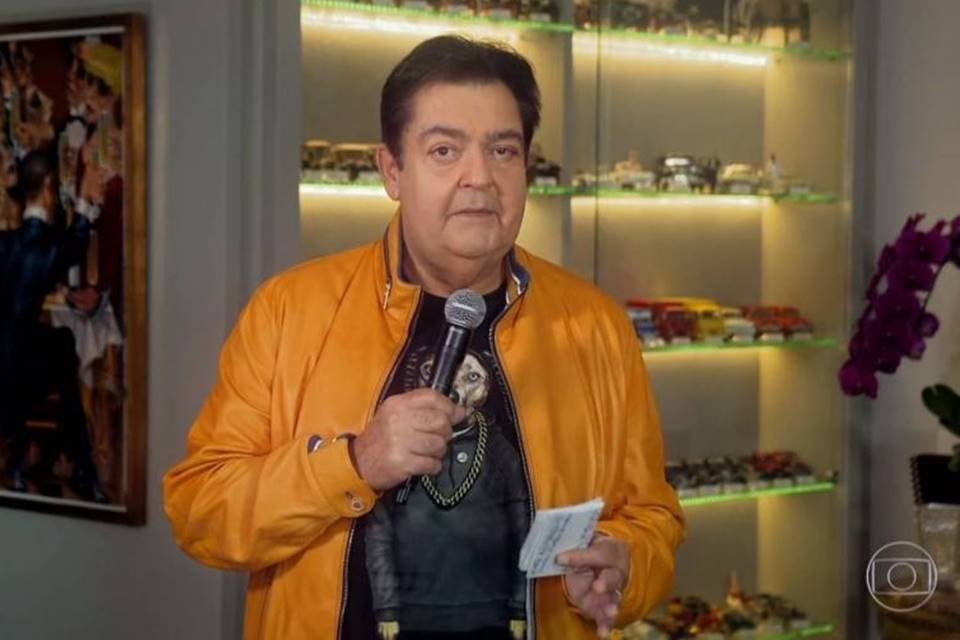 Faust-51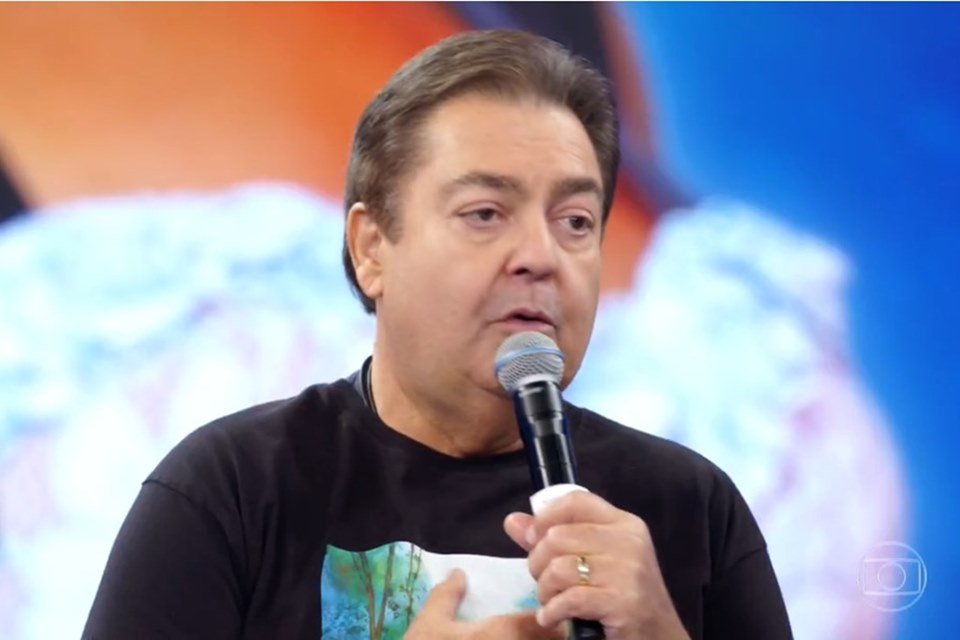 faustao-12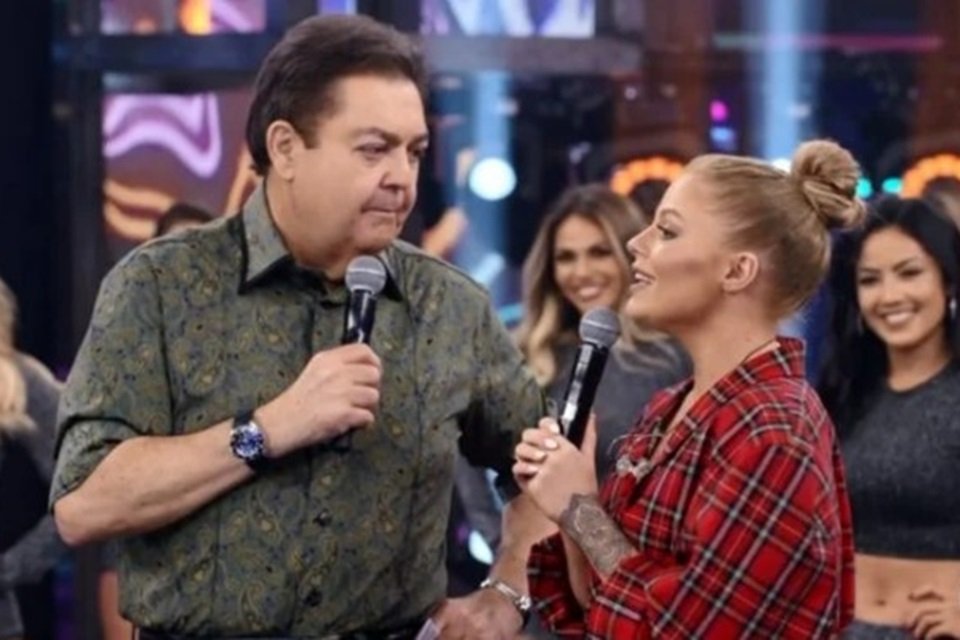 faustao luisa sonza
0
For journalist Erlan Bastos, Faustão's wife, Luciana Cardoso, confirmed the information, but claimed that the journalist had already left the hospital and that he would have a recording at the Globo studios, in Rio, on this Day of the Dead.
Source link