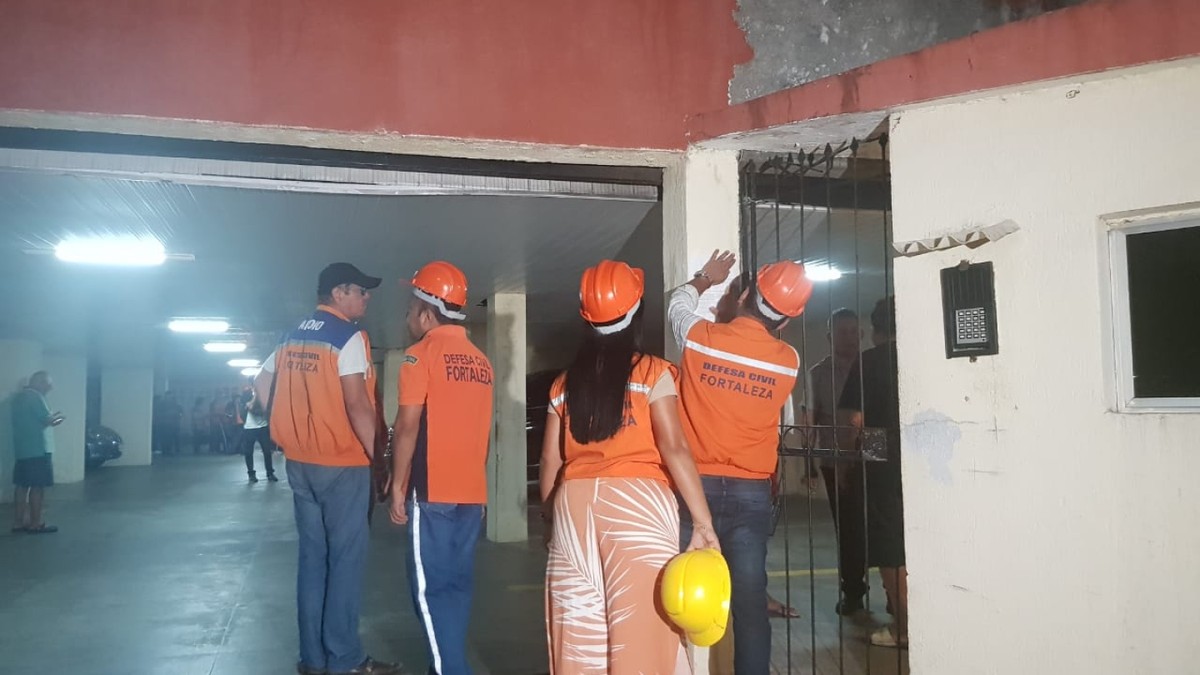 The Civil Defense interdicted a six-story building in Fortaleza for risk of collapse. With the ban, the residents of the condominium had to leave the houses. Some residents had already left the site on Wednesday afternoon (30) when they heard crackling on the structure and were afraid of the structure collapsing.
The Modigliane Building interdiction, in the Fatima neighborhood, occurs two weeks after the collapse of the Andrea Building, also in Fortaleza. The Andrea condo had poorly maintained supporting columns and was undergoing construction work just before the collapse.
In Modigliane, some columns had conditions similar to Andrea's: degraded columns with exposed irons.
Residents Report 'Snap' on Structure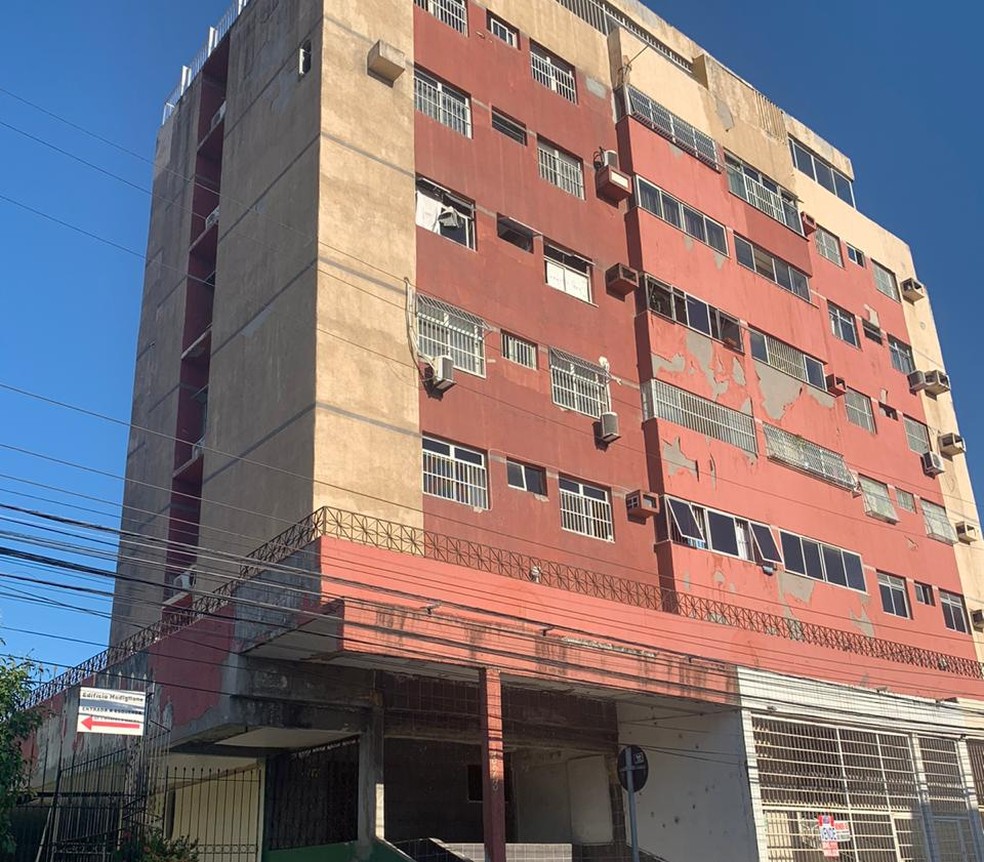 Building is located at João Lobo Filho Street, in the neighborhood of Fátima – Photo: Reproduction
According to resident David Landim, since Monday (28) men work in the recovery of a column on the first floor. On Wednesday (30), he and other residents noticed "crackles" on the pillar, where exposed irons appear.
"When they started moving that column, we were already worried about what happened in the Andrea Building. The cracks started to appear, and the elevator door is not opening anymore. I took my daughter and my wife and we went to my house. mother-in-law, we only return when there is a Civil Defense inspection, "he said.
Maria do Socorro, a resident of the 6th floor, has lived in the building for 20 years and said she noticed the cracks, which prompted a meeting request to define emergency actions to recover the structure.
"The owners agreed to make the repairs, but we thought we had to restructure first, to see if we could stay in the building so we could move, because our lives are worth more than the material value. But what we see here, there are a lot of cracks, and the elevator is bent, my mother and I are afraid, "she says, waiting for the Civil Defense survey to be able to go up and pick up at least some belongings.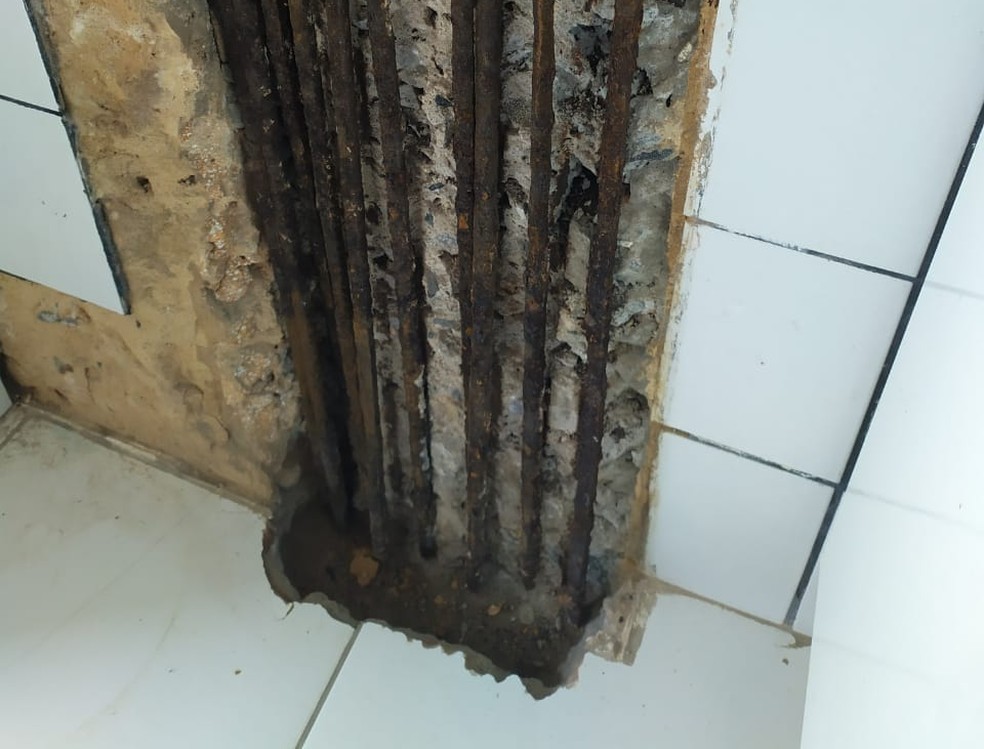 Column located on the first floor of the building has exposed irons after restoration work began last Tuesday (29) – Photo: Reproduction
Source link