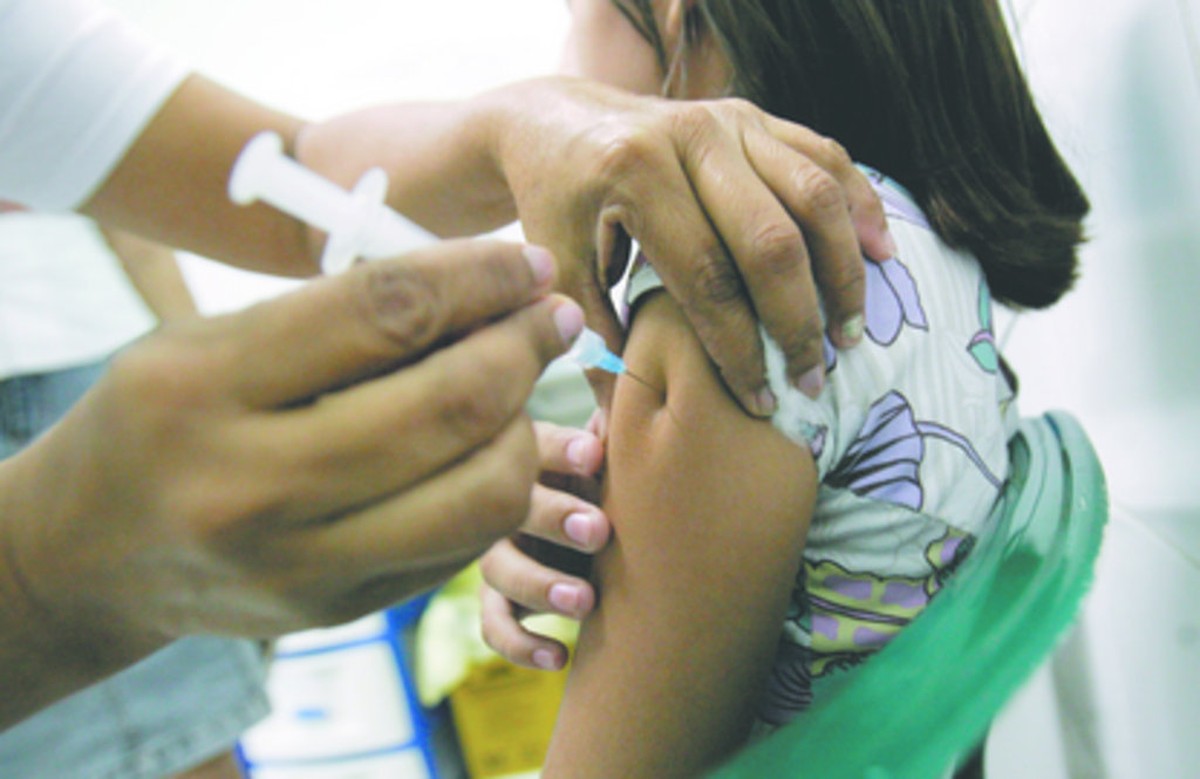 [ad_1]
The total number of deaths is lower than at the same time last year. In this same period, the flu killed 335 people. However, the number of H1N1 cases has increased. In 2018, this virus was linked to 65% of deaths by Epidemiological Week 21. This year, the increase was almost 10 percentage points.
The national influenza vaccination campaign ended in late May, with 80% immunization targeting below the 90% coverage target. With this, the remaining doses were made available to the entire population.
Some cities and states, however, may keep immunization restricted to priority groups (the elderly, children, pregnant women, women who have recently given birth, Indians, people with chronic diseases, health professionals, persons deprived of their liberty, and some public).
The vaccine produced for 2019 protects against the three influenza virus subtypes that circulated the most in the Southern Hemisphere last year, according to the World Health Organization (WHO): H1N1, H3N2 and B / Victoria / 2/87 lineage.
[ad_2]
Source link