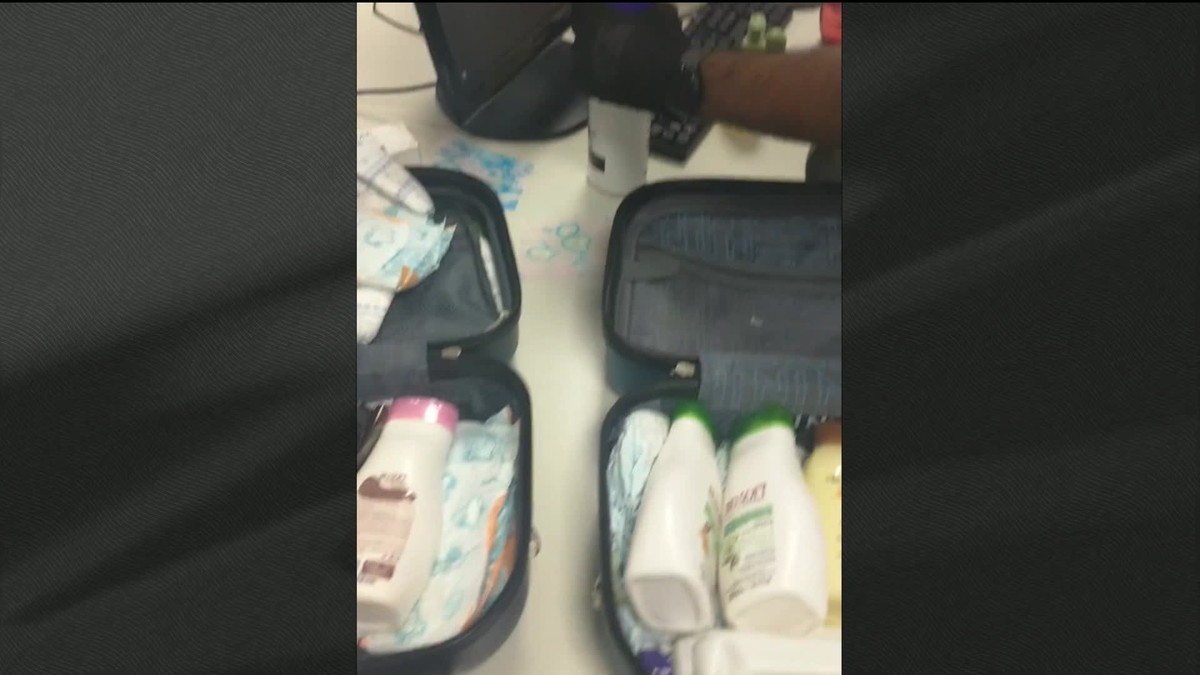 [ad_1]

A couple were arrested Friday night at Tom Jobim International Airport in Rio de Janeiro, trying to get to Belgium with 20 kilos of cocaine. The drug was hidden in fake bottoms and bottles of shampoo and creams.
Federal Police agents arrived at the drug during a routine inspection of the luggage on the x-ray. They mistrusted three suitcases and searched for the owners, who were scheduled to fly to Brussels.
Couple caught with cocaine at Galeão Airport in Rio
The couple was located and followed the check-in work in the luggage, which found the drug. The man and the woman, who are from Curitiba, were accompanied by a child, who was referred to the Guardianship Council.
The pair were arrested in flagrante delicto for international drug trafficking and would spend the night in the police station of the airport of the Galeão and later they should be sent to the jail of Benfica.
Also on Friday (19), a man was also arrested for international drug trafficking with 3 kilos of cocaine in the false bottom of a suitcase. He would board a flight that would go to France.
[ad_2]

Source link