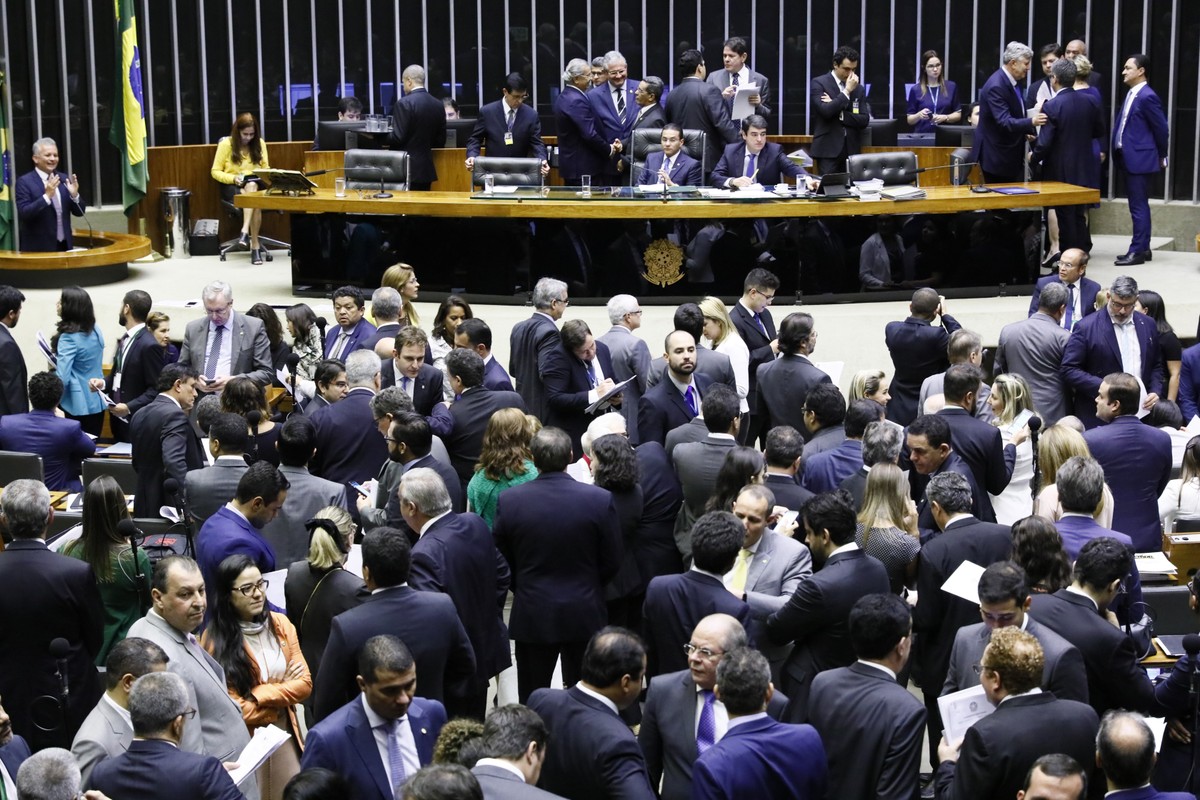 Because it was approved in a joint session, made up of deputies and senators, the text will continue to sanction President Jair Bolsonaro.
In the House vote, the text was approved by 450 votes to zero. In the Senate vote, the text passed 61 votes to zero.
How MEPs and Senators voted
According to the text, the money will be destined to the payment of social security benefits, the Continuous Benefit Benefit (BPC) and other government programs.
The text states that the government could contract debts to pay current expenses, such as wages and social benefits, without breaking the so-called "golden rule".
The mechanism, provided for in the Constitution, prohibits the Executive Branch from incurring debt by issuing bonds to cover day-to-day expenses. The only exception, by the "golden rule," is if there is Congressional authorization. Otherwise, the president of the Republic can be framed in the crime of fiscal responsibility.
Congress will decide if government will have extra credit of R $ 248 billion
Before being approved in plenary, the proposal passed by the Mixed Budget Commission, where an agreement was signed between representatives of the government and several parties.
Government officials had to give in to some demands from different parties, including opposition parties, to enable the vote.
Government leader in Congress, Congresswoman Joice Hasselmann (PSL-SP) stated that the Executive Branch has committed to:
release for education R $ 1 billion of the currently contingent resources;
to destine R $ 1 billion to the housing program Minha Casa, Minha Vida;
to destine R $ 550 million for the works of transposition of the São Francisco River;
release $ 330 millions for scholarships of the National Council of Scientific and Technological Development (CNPq).
Suspension of benefits
Last Saturday (8), Bolsonaro said he would have to suspend, as of June 25, the payment of benefits to the elderly and disabled people if Congress did not approve the bill.
He added that if the proposal were not approved, other programs could run out of resources in the coming months. He cited the Bolsa Família, the National Program for Strengthening Family Agriculture (Pronaf) and the Safra Plan.
"I believe in the customary responsibility and patriotism of the deputies and senators in the urgent approval of the matter," Bolsonaro said last week.
Source link