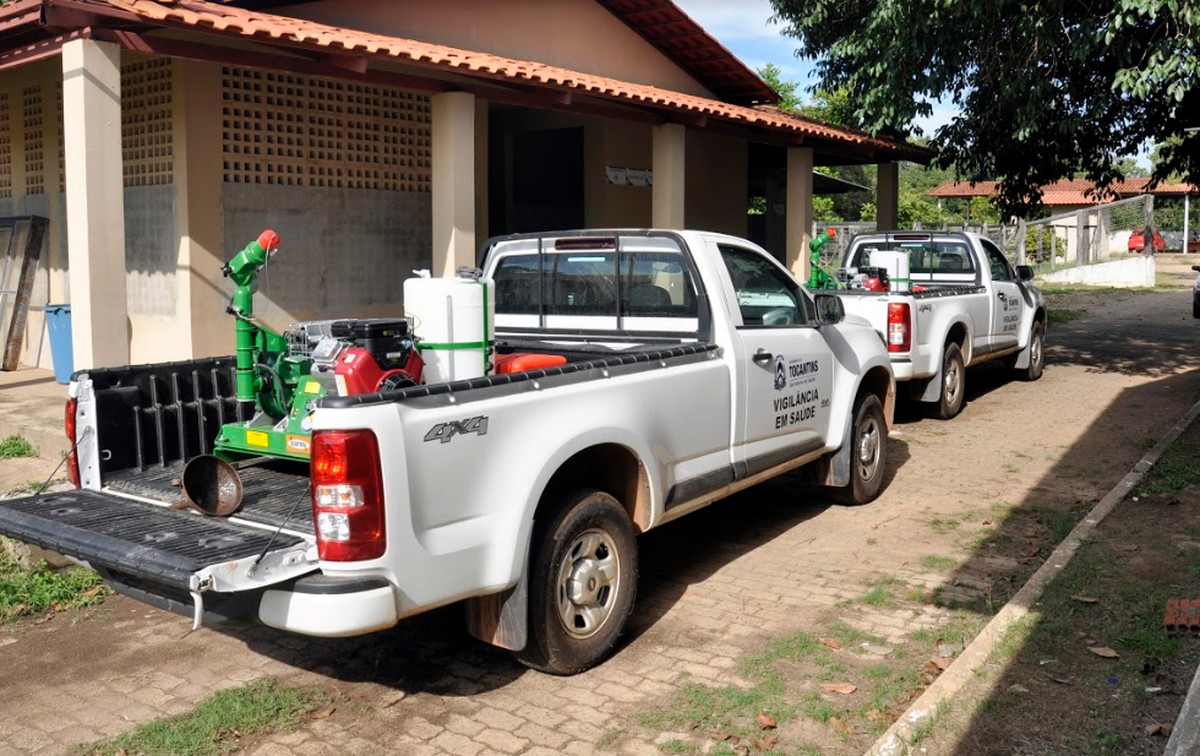 The City of Palmas announced that from this Thursday (31) will return to use the smoke to apply insecticide in various regions of the city. The Aureny III Garden and the Arse 23, Arse 13, Arse 14 and Arne 13 will be the first places to receive the measure. The vehicles marked the first years of the campaign against the mosquito Aedes aegypti, but they remained some time without being used.
The product to be applied is ultra low volume (UBV) and is considered safe for human health in small doses. The cars will work in three-day cycles to better cover each area. The city council has asked residents to leave the doors and windows open for greater circulation inside the houses, where mosquitoes usually shelter.
The insecticide does not kill mosquito larvae, which are in places where there is stagnant water. You must do deletion manually. The city also informed that it will intensify the visits in this sense.
They are two vehicles that will circulate throughout the city. There will be two turns; the first from 4am to 8am and the second from 4pm to 8pm. The resident can follow the schedule of the cars of the smoke by the site of the city hall.
Source link