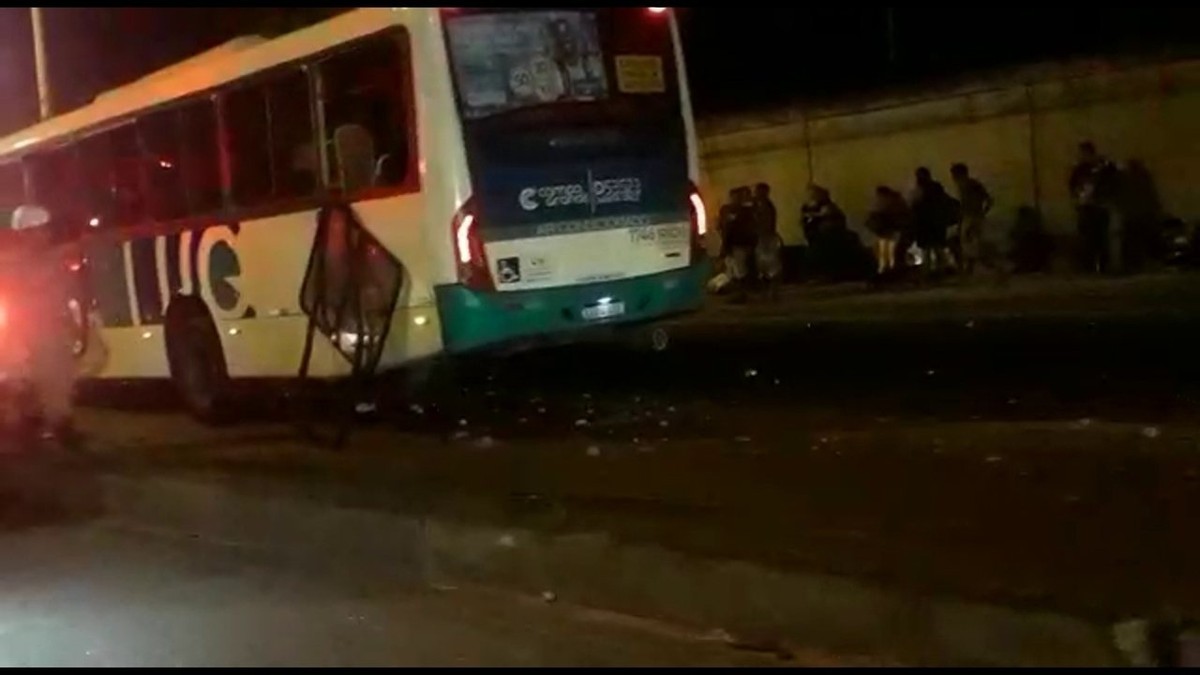 [ad_1]

A bus hit a pole on Monday night (6) and left 18 people injured on Avenida Brasil, height of Shopping Jardim Guadalupe. The Fire Department was called to the scene of the accident and referred the victims to two hospitals: Getúlio Vargas Hospital and Albert Schweitzer Hospital.
The Operations Center of the Municipality of Rio reported that the side track of the road was interdicted towards the West Zone. The traffic was slow in the place and had reflexes from Coelho Neto, in the North Zone of Rio. The flow of vehicles was diverted to the central lane.
Teams from CET-Rio and Polícia Militar acted at the scene of the accident to guide drivers. Barracks firefighters were fired at around 9 pm Monday (6), according to the corporation.
Light and Comlurb were also called to provide on-site assistance. There was no information on the state of health of the victims until Monday at 11:20 p.m. (6).
[ad_2]

Source link