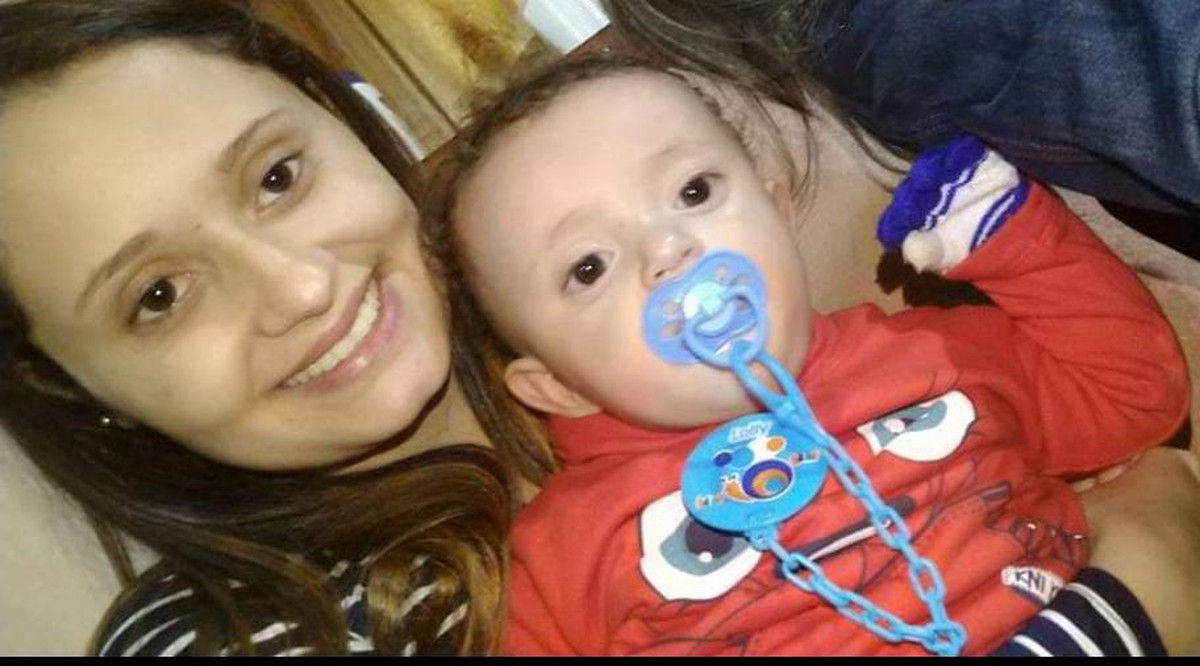 [ad_1]

The identification of the boy's body was included in the list released by the Civil Police this morning (28). According to the child's grandfather, after the identification, the funeral was held on Tuesday (26).
Father Robson Máximo Gonçalves, and Aunt Pâmela Prates da Cunha, who died in the tragedy, also had their bodies buried.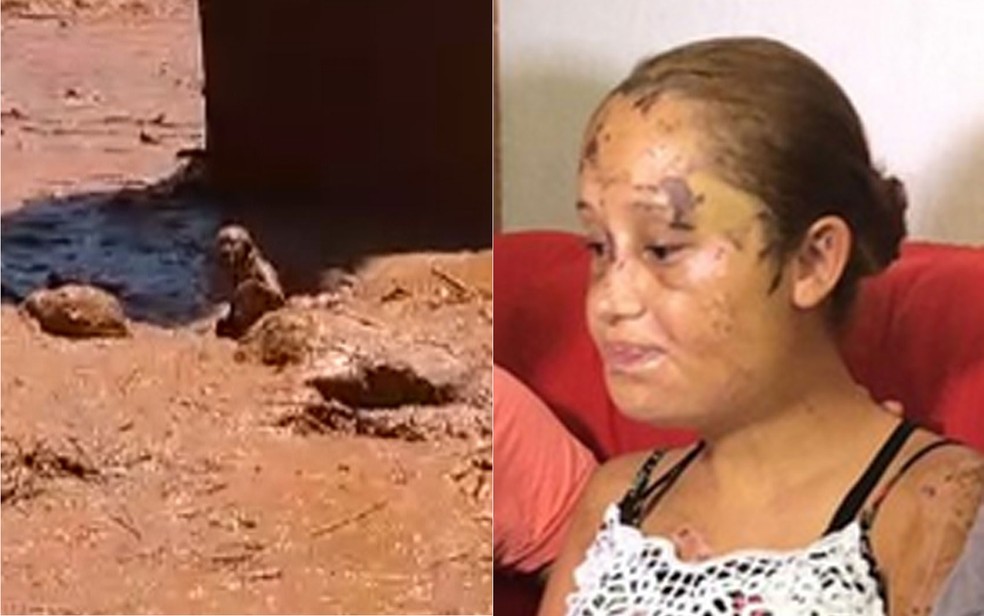 Paloma Prates da Cunha during the rescue in the mire and 8 days later. After 4 days of hospitalization, his nose and sternum (chest) are broken and his body is full of bruises, bruises and cuts – Photo: Carlos Amaral / G1
One of the most shocking moments of the tragedy was the rescue of Hector's mother. Paloma Prates da Cunha, 22, could barely move to hold the rope tossed by a Vale employee. She says she was very tired, could not move and had a lot of pain in her chest.
'The only thing I wanted was to have my family', says Brumadinho survivor
A few days after the rescue, Paloma talked to presenter Ana Maria Braga and in the interview showed hope of finding her sister and son.
The kitchen assistant was taken to the hospital and stayed four days. At home, she still recovers from broken nose and sternum (chest), and from injuries to the body. More than a month after the tragedy, she said that when she realized that the dam had broken, she did not have time to even take a picture of the best moments of her life. In an interview with MG1, last Monday (25), Paloma said that sometimes she thinks she is dreaming and that she will get home and find her family, but she does. "I will not listen to my son calling me mother."
Survivors of Brumadinho's tragedy tell how life is a month after the disaster
[ad_2]

Source link