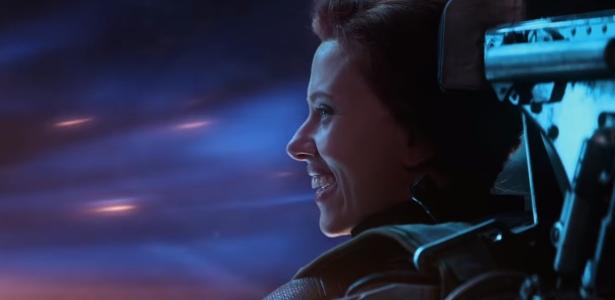 [ad_1]

A little more than a week before the release of "Avengers: Ultimatum", Marvel released a new teaser of the film, with more scenes unpublished.
The main one of them shows the Black Widow (Scarlett Johansson) in a space ship, next to the Hawk Arqueiro (Jeremy Renner). For now, it is still unclear what will be their mission in the film.
Carol Danvers (Brie Larson), Captain Marvel, makes an appearance in her full uniform – helmet included, which indicates she is probably in space.
The comic relief comes from the man-ant (Paul Rudd) who is overtaken by the arrival of the Combat Machine (Don Cheadle). "What's your normal size face?" Asks the colonel.
"Avengers: Ultimatum" premieres on April 25th.
[ad_2]

Source link