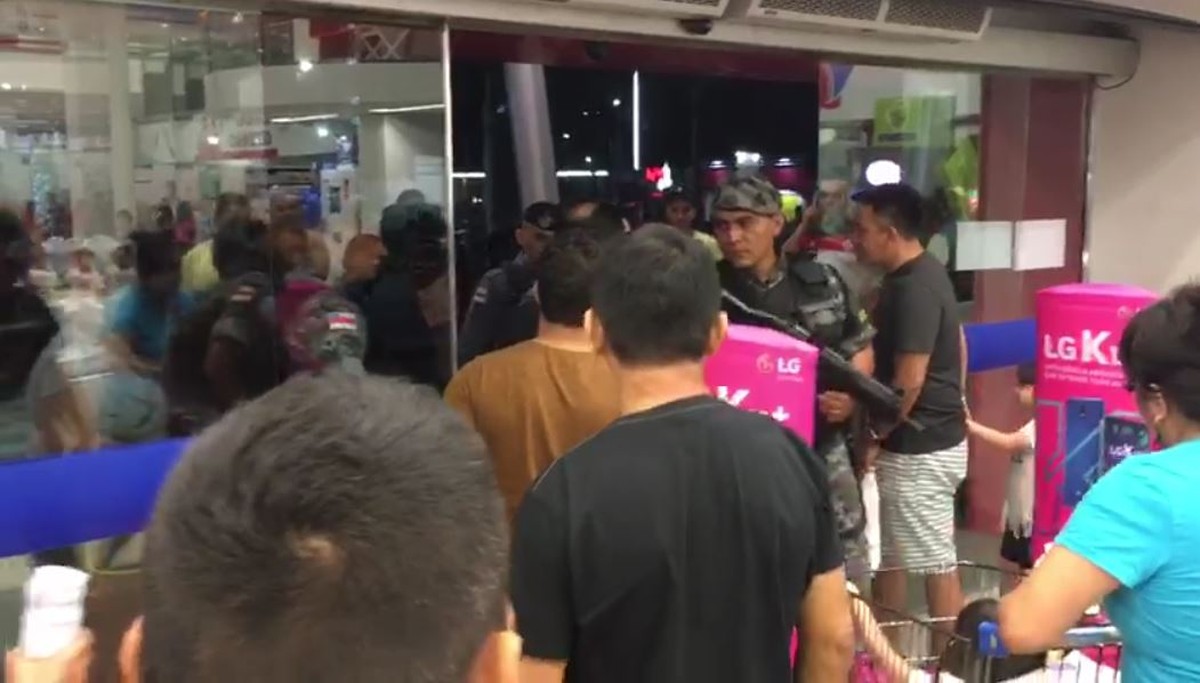 A riot was registered inside Amazonas Shopping, located in the Center-South Zone of Manaus, in the early evening of this Sunday (28). There was a rush and the shops closed with customers inside. A shop window was broken. The mall said there was an attempted robbery on the premises.
Afraid of a possible assault, many customers ran, which generated widespread confusion. Policemen of the Ostensiva Round Candid Mariano (Rocam) were fired to the place.
Amazonas Shopping has confirmed an attempted robbery at one of its stores, but said it is already functioning normally.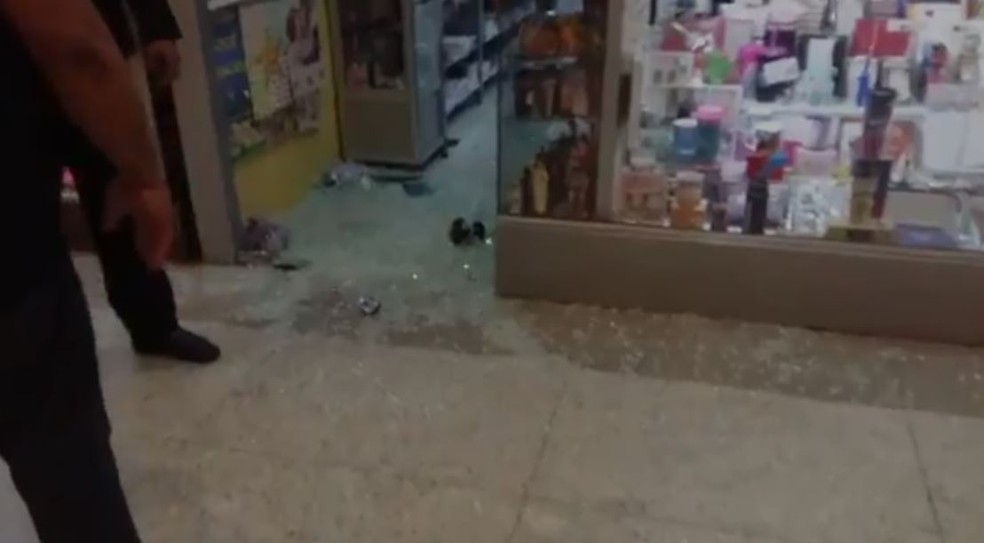 Shop window broken during confusion – Photo: Reproduction / Internet
In a statement, the Military Police said it was called for an alleged robbery attempt. However, nothing was found locally, and there is no information of people injured in the occurrence. The PM directed the mall's direction to record an Occurrence Bulletin and provide the security images for a better ascertainment of the facts.
The 22nd Interactive Community G1 that it happened around 6:00 p.m. According to them, two men tried to rob a department store box. The pair would have pretended they were armed so they could intimidate the clerks and take the money. As they approached the boxes, a customer noticed the action and shouted.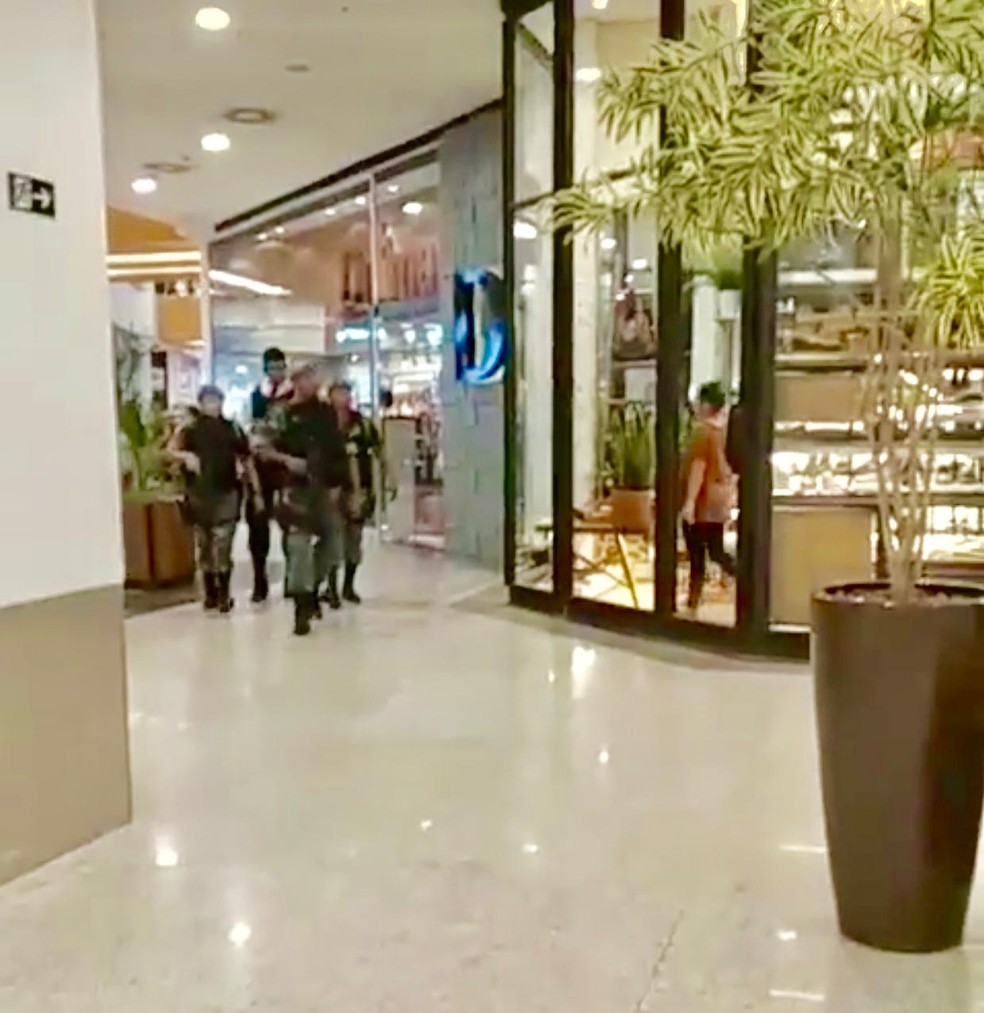 PM was fired to investigate alleged robbery attempt at shopping – Photo: Reproduction / Internet
The pair managed to run and escape through a restaurant in the food court, which has access to the parking lot of the mall.
To G1, customers reported the moments of tension after it occurred. "I was scared when I saw the commotion and I also ran into the bathroom that was crowded.Inside the mall we thought it was safer, but the truth is that we are not safe anywhere, "said one man, who declined to identify himself.
Source link