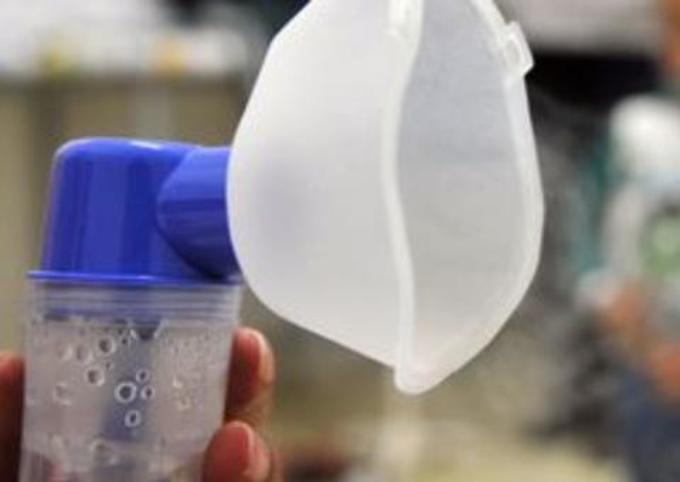 [ad_1]

Manaus / AM – The State of Amazonas has been registered for 29 days without death due to Influenza A (H1N1). According to the 23rd edition of the Epidemiological Bulletin of Severe Acute Respiratory Syndrome (SARS), released on Wednesday (17), the last case was recorded on March 19. Since then, the number has stagnated in 33 victims (26 in Manaus).
For the Sincicial, in this edition, rose from 20 to 23 deaths, being 21 in Manaus, remaining in the interior, one in Borba and another in Manacapuru.
The bulletin on Wednesday also shows that reported SARS cases rose from 1,074 to 1,094 cases. Of this total, 120 positive for Influenza A (H1N1) Virus and 227 for Respiratory Syncytial Virus (SRV). The document is prepared by the Amazonas Health Surveillance Foundation (FVS-AM).
In the interior, cases of H1N1 deaths also go unchanged, with the three cases in Manacapuru, in addition to Parintins, Itacoatiara, Japurá and Urucurituba, with one case each.
The number of deaths from other respiratory viruses also continues the last edition: in Manaus, a death by Parainfluenza type 3 and one by the virus Metapneumovirus; and, in the interior, a death due to Influenza A not subtipável, registered in the municipality of Maués.
According to the update of the bulletin, of the 59 severe patients who evolved to death, between February and April 2019, 54 were among the most susceptible risk group, corresponding to 91.5%, especially children under 5 years , elderly people, people with diabetes, pneumopaths, people with obesity and neuropaths.
[ad_2]

Source link