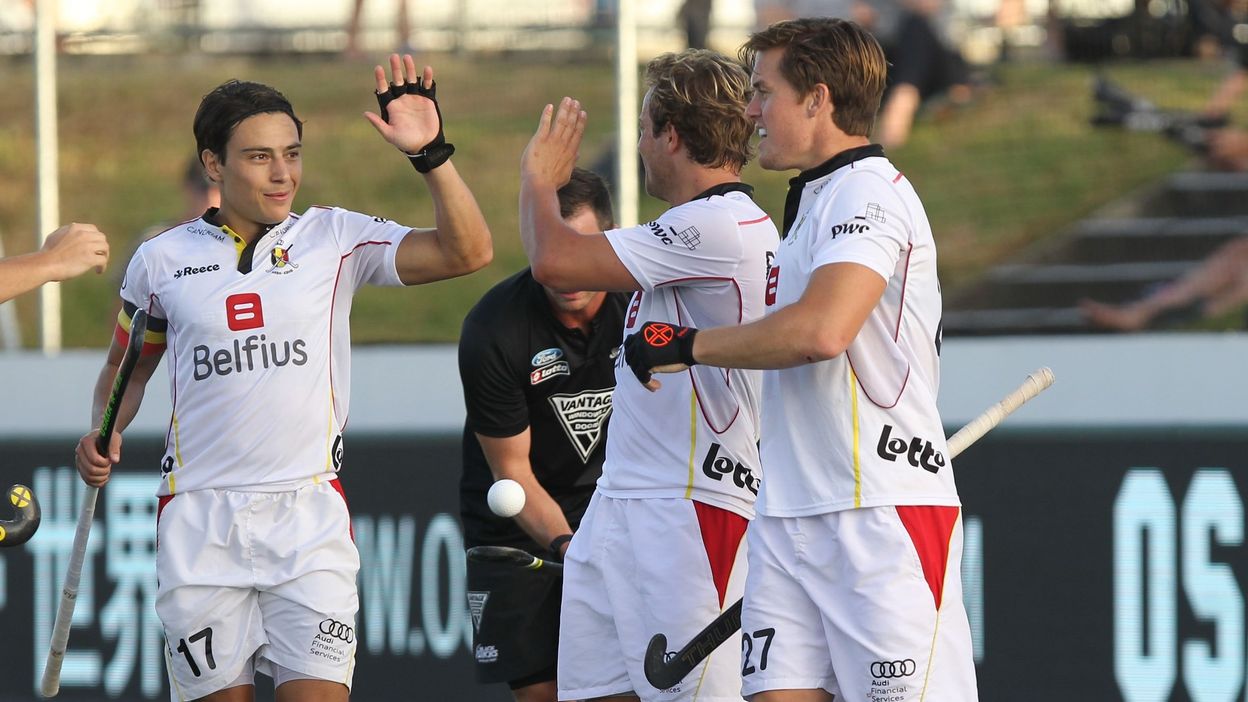 The Red Lions (FIH 1) shared in New Zealand (FIH 8) as part of Day 3 of Pro League Hockey. For the second time in three games, the world champions lost a two-goal lead.
This time, they limited the break by gaining the bonus point for shootings (4-4, 2-4 shootings).
Hugo Inglis opened the scoring for the Kiwis in a stroke (17). Belgians reacted quickly via Cédric Charlier (19e). Maxime Plennevaux placed the Lions in charge shortly before the break (27). Arthur van Doren and Cédric Charlier, again, widened the gap (37 and 46).
With a quarter of an hour to play and two early goals, Belgium seemed to be heading for a second success. But New Zealand has remembered in the last ten minutes. On a connected PC Nic Woods first (51st), then thanks to a goal of Stephen Jenness (52e).
The bonus point was thrown at the pitches. Loïc van Doren, holder in the goals, left his place Vincent Vanasch for this particular exercise. "The Wall", Decisive in the first two attempts of New Zealand and the four Belgian marksmen (van Aubel, from Sloover, Wegnez and Denayer) allowed Belgium to ease the disillusionment and pocket an additional unit.
In the standings, Shane McLeod now has 6 points in 3 games. With 66.6% of the points won, it currently ranks 3rd, behind Great Britain and the Netherlands (1 win and 100% of the points).