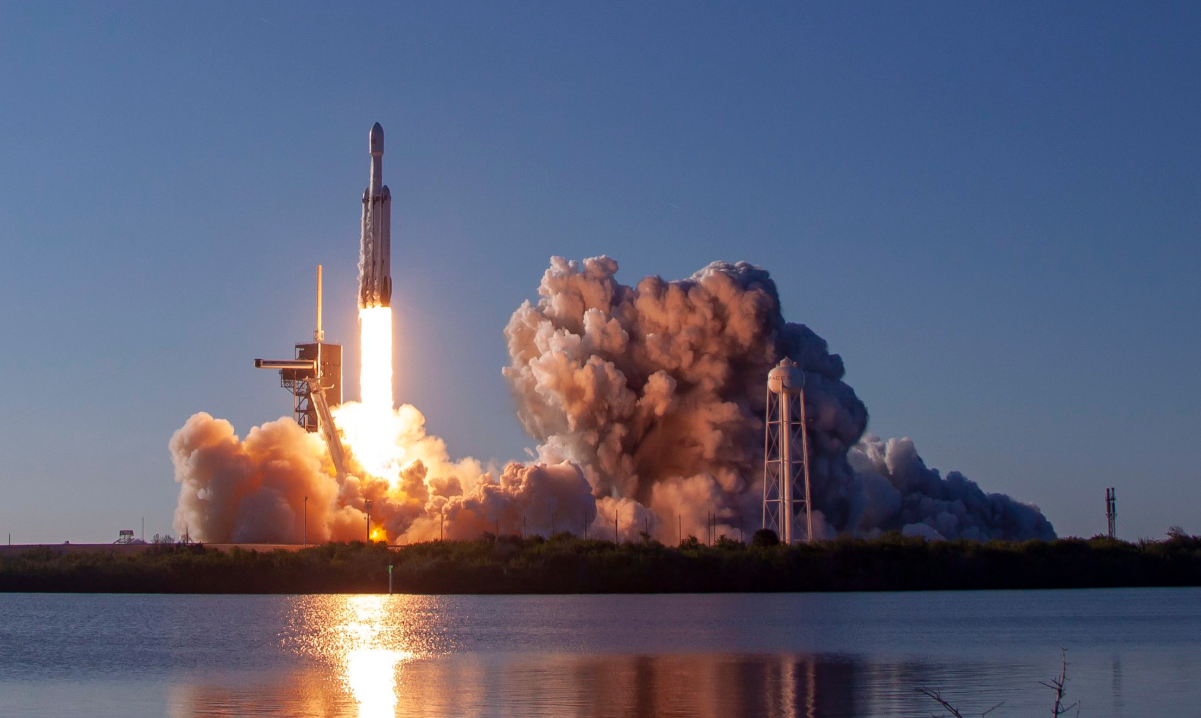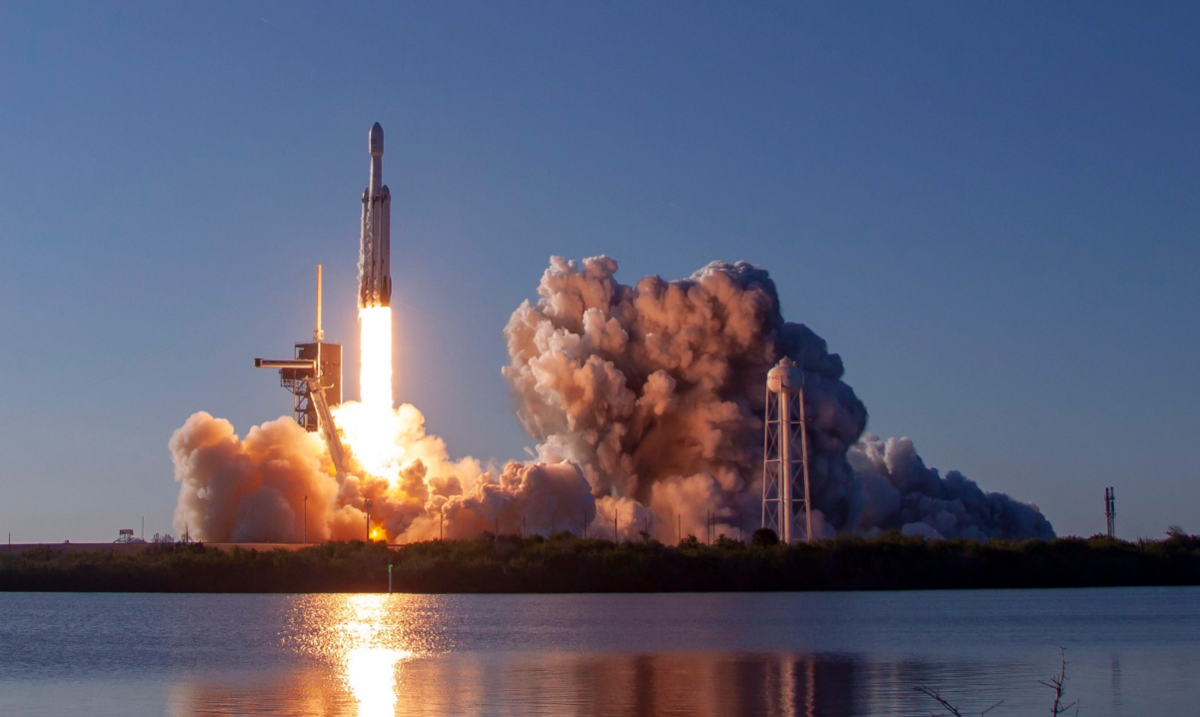 After the success of the static rocket test Falcon 9, SpaceX is considering its next freighter mission to the International Space Station.
The nine engines Merlin 1D of the Falcon 9 rocket were tested successfully on Saturday, April 10, with a firing of a few seconds (no takeoff). Official launch scheduled for May 1st!
Two days to get to ISS
The launch of May 1st will be the 17th refueling of SpaceXas part of NASA's "Commercial Refueling Service Agreement" SIR-17. With more than 2.5 tons of supplies, hardware and experiments on board, the rocket should take about two days to reach the ISS before being intercepted by Canadian Canadian Canada2.
On the ground, the teams had to maneuver their arm in the distance to fit the spacecraft into the port of the Harmony module facing the ground. The last will remain connected to the ISS during most of May 2019.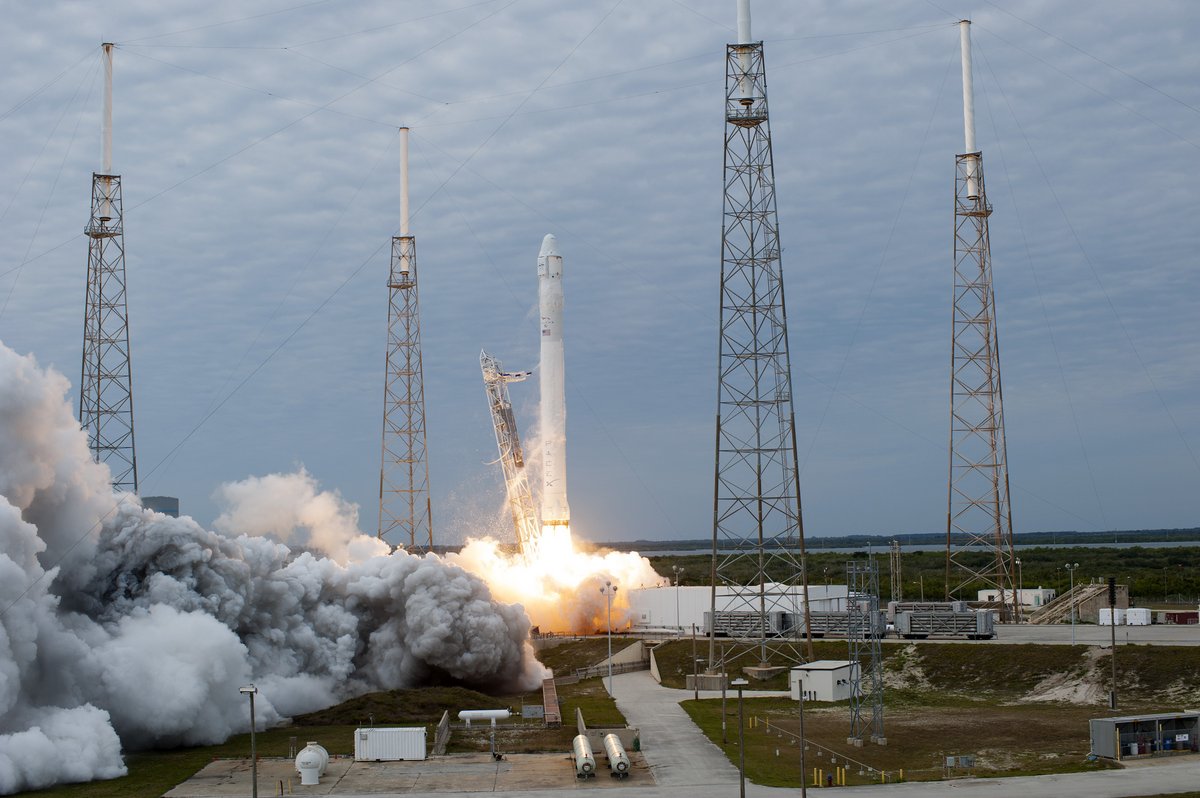 The fifth launch of the year for SpaceX
The CRS-17 is also the 70th Falcon 9 mission since 2010, not counting the two three-core Falcon Heavy flights in 2018 and 2019.
The April 10 test comes after an anomaly occurred in March during the static test of the engines superdraw of the capsule Dragon Crew. SpaceX was planning to reuse this capsule for a flight drop test this summer. Investigations into the Dragon Crew error are in progress, SpaceX will use its own ASDS spacecraft instead of the LZ-1 landing zone in Canaveral.
SpaceX, based in Hawthorne, Calif., Now has seven other missions next to NASA. The Radarsat mission (C1, C2 and C3) is scheduled to begin May 16 and the Vandenberg Space Launch Complex, a US military base located in Santa Barbara County, California.
The May 1 launch is expected at 3:59 am (New York time).
Source: Insider Space Flight.
Source link