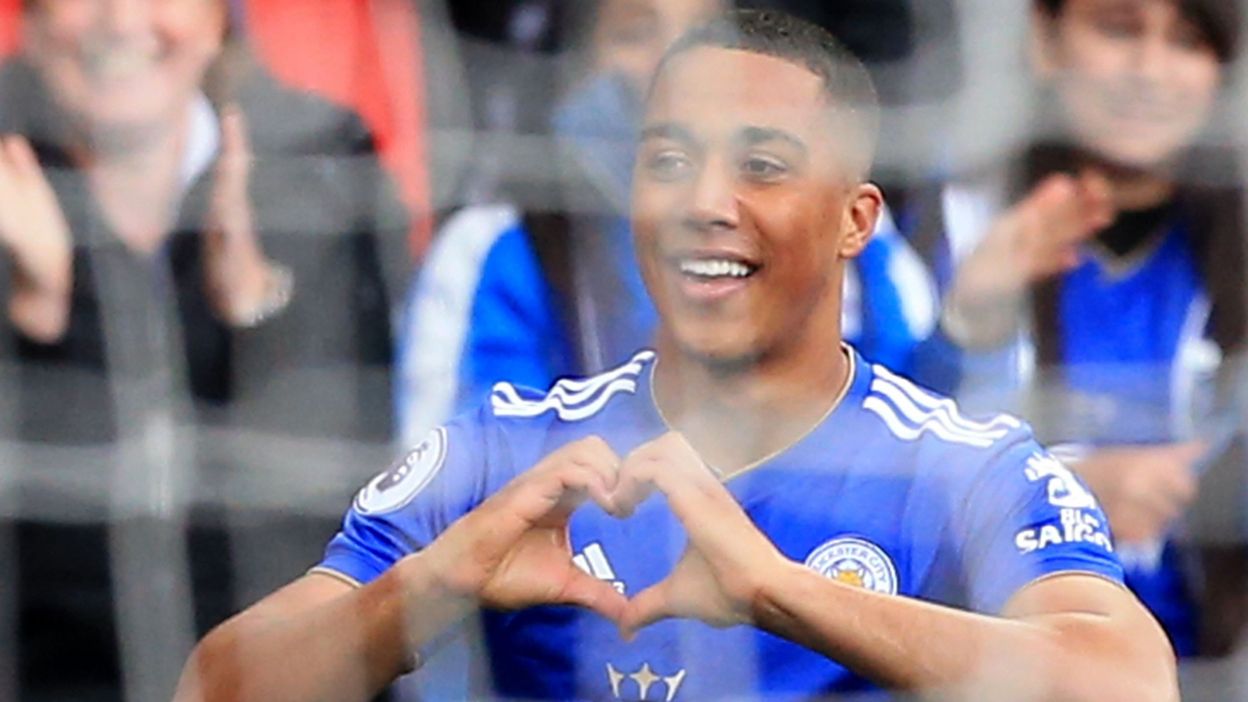 Rodgers: "The club will do everything it can to conquer Tielemans" – © LINDSEY PARNABY – AFP
Yuri Tielemans continues to impress observers in the Premier League. From his arrival, he aligns the benefits of the high level. In almost every game, Foxes ask in the song "to sign it"Without promising anything, Brendan Rodgers is convinced that "the club will do what it can to buy Tielemans".
Against the Arsenal, the Red Devil was decisive for the eighth time in 11 appearances on English lawns. He received rave reviews from his trainer.
"There are obviously things he can not do. But he gets paid to create and score and he does it very well", congratulates former coach Liverpool and Celtic."The center of James (Maddison) was magnificent, but it is important to have players attracted by the goal. And Yuri has it. He also has a great chance. He has shown great efficiency since he is here. As I said, at his age he shows a great maturity in his game and yes, I am very happy with him today (read Sunday)".
Tielemans is loaned by Monaco until the end of the season. What about your future? "I think there will be a dialogue between the two clubs. He is clearly a player with whom he would like to work. I have nothing else to add. I understand that fans like to see a young player as he evolves. I'm sure the club will do its best to conquer Tielemans. "
Manchester United and Tottenham also closely follow the performances of the former Anderlecht midfielder. And if you continue at that level, your price will continue to rise. The latest news, Monaco asked 45 million euros to separate from our compatriot.