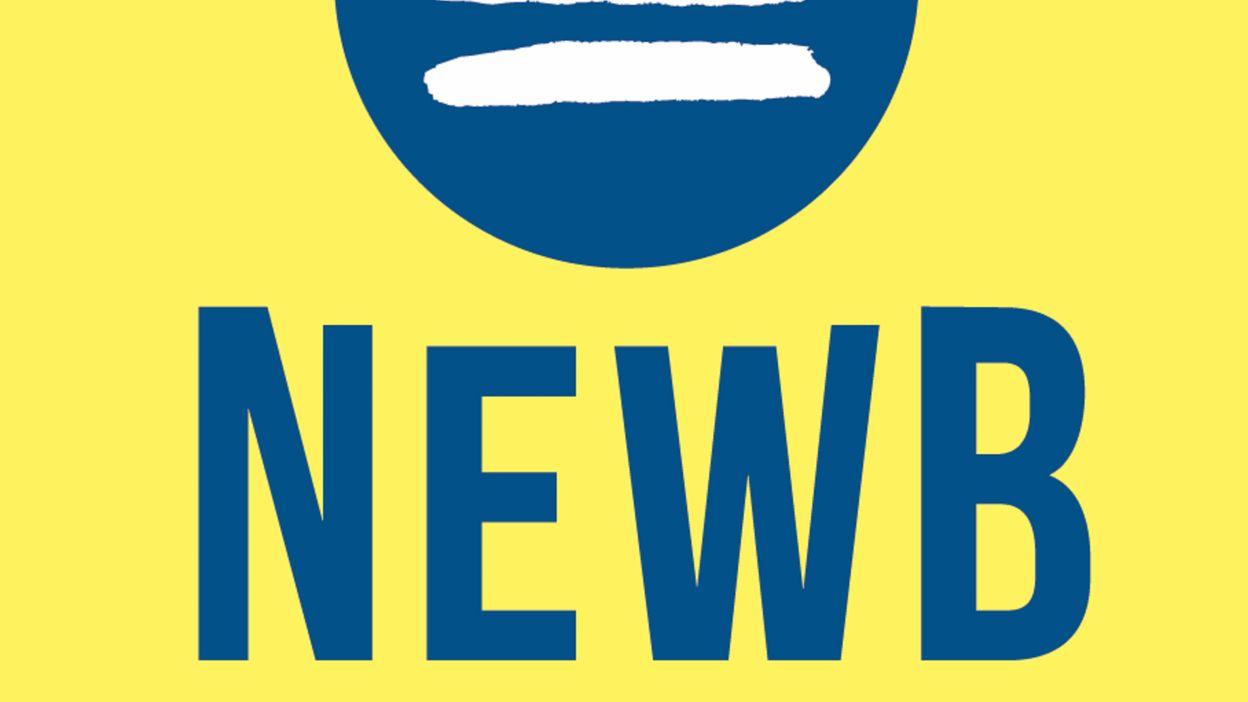 Launched in 2013 and after being long overdue, the NewB project went against the clock by launching a major fundraising event that will raise 30 million euros by 27 November. This is essential to ensure the proper functioning of the cooperative.
For many years, NewB aspired to become a bank "ethical and sustainableThe goal explained by this is that theCash in your contributing member bank accountcan contribute to a planet-friendly society and human rights"
FSMA green light
Activities advertised as "ethical, transparent and 100% focused on the energy transition"with credits that will be devoted entirely to soft mobility, the energy performance of buildings and the small production of renewable energy.
"We just received the green light from FSMA (Financial Services and Markets Authority, Ed). From 2 pm onwards, we began a 33-day fundraising campaign aimed at raising € 30 million, a sine qua non condition and probably the last to get a favorable ruling from the European Central Bank (ECB) on the bank registration application.NewB President Bernard Bayot announced at a news conference.
In January 2019, an application for approval as a credit institution was submitted. The European Central Bank (ECB), on the advice of the National Bank of Belgium (NBB), is expected to issue a decision by 24 February 2020.
By early 2019, the Belgian cooperative had more than 52,000 members, more than 150 corporate organizations and three institutional investors. NewB already offers banking services, but if fundraising is going as expected and if the ECB agrees, we will have to wait a little longer until May 2020 for the cooperative to become a real bank.
However, management is optimistic about its ability to raise 30 million euros in a month. "It is a real challenge. There are few precedents, there is an unknown part, but we are confident"To collect the money, the cooperative is intended for individuals, who can receive shares from 20 euros, but also for institutional investors.
The first time in 50 years?
Two of them have already formalized their commitment: the Foundation for future generations, up to 400,000 euros, and the Smart cooperative society, for 200,000 euros. And discussions are ongoing with other actors. The Christian union, which has already invested in NewB, has already decided to increase its investment, even though the amount to be injected has not yet been specified, Felipe Van Keirsbilck, CNE secretary general, told Belgian agency. "Other trade union organizations will do the same", he says.
Amounts paid as part of the capitalization campaign will be paid into a guarantee account opened at Belfius Bank. This money will be released to NewB only if the EUR 30 million is reached and, in the event of a green light from the ECB in setting up the bank.
If set up as planned, it will be the first time in 50 years that a new banking establishment will be born in Belgium. Otherwise, "each investor will be repaid 100%", also assures the leaders of the cooperative.