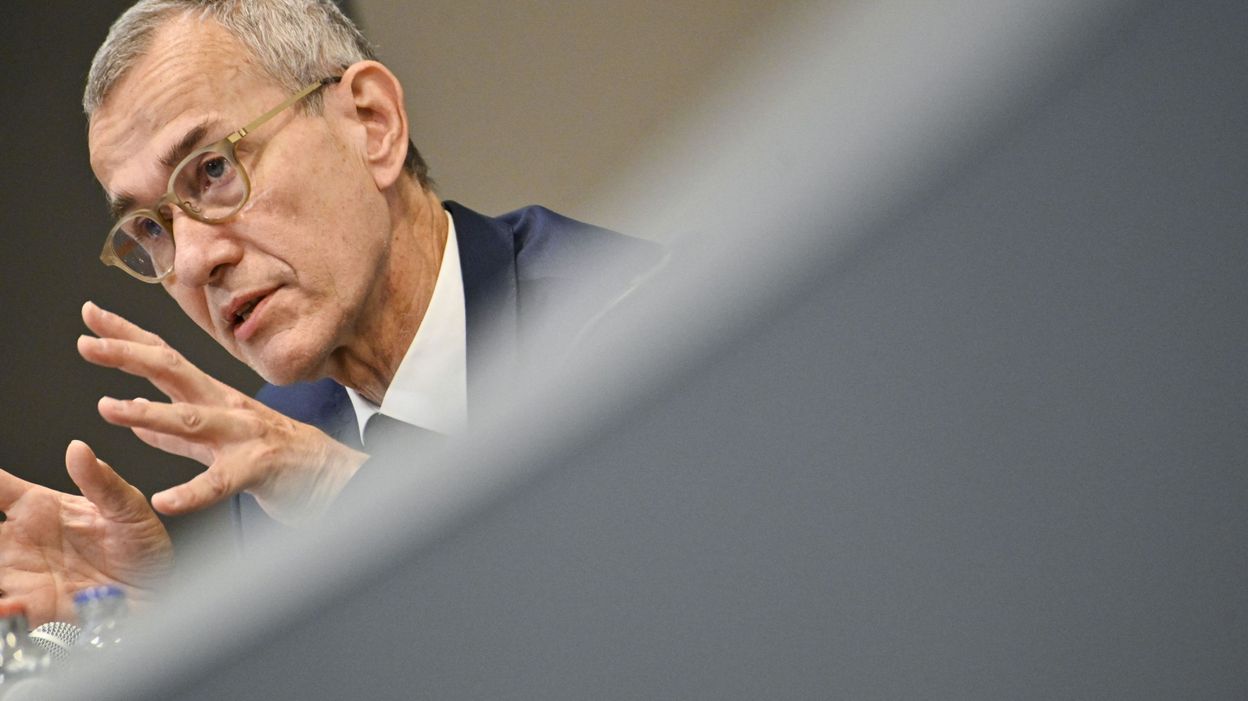 The Federal Minister of Public Health, Frank Vandenbroucke (sp.a), believes, based on forecasting models, that it will take a long time with a regime of rigid measures to fight the second wave of the Covid-19 pandemic.
---
Read too : The Prime Minister announces a "partial containment": the "common base" of the measures in detail
---
"There are four forecasting models that give things a little different, but the common conclusion is that being strict for four weeks will not be enough. These models say: with this type of period, certainly eight weeks"said the minister on Wednesday night during the show"To the point"on the public broadcaster Canvas (VRT).
"I don't want to draw any conclusions yet, except this one: we're going to have to endure a long time. It's a marathon, it will be difficult"added Frank Vandenbroucke.
---
►►► Read too: All informationin the coronavirus
---
According to the Minister of Health, the government has already anticipated the black period through the investment already announced to benefit doctors and additional financial resources for hospitals. "I have an agreement in principle with the federal government to add a financial support component to hospitals. We have already given significant support. A few days ago, I signed the decree granting definitive advances granted in recent months."said the minister.
He also announced a federal investment in mental health. Our goal is relatively fast entry into the front line of 1,500 psychologists, he said. (Belgian)
Frank Vandenbroucke was at CHC MontLégia in Liège this Wednesday morning (JT)