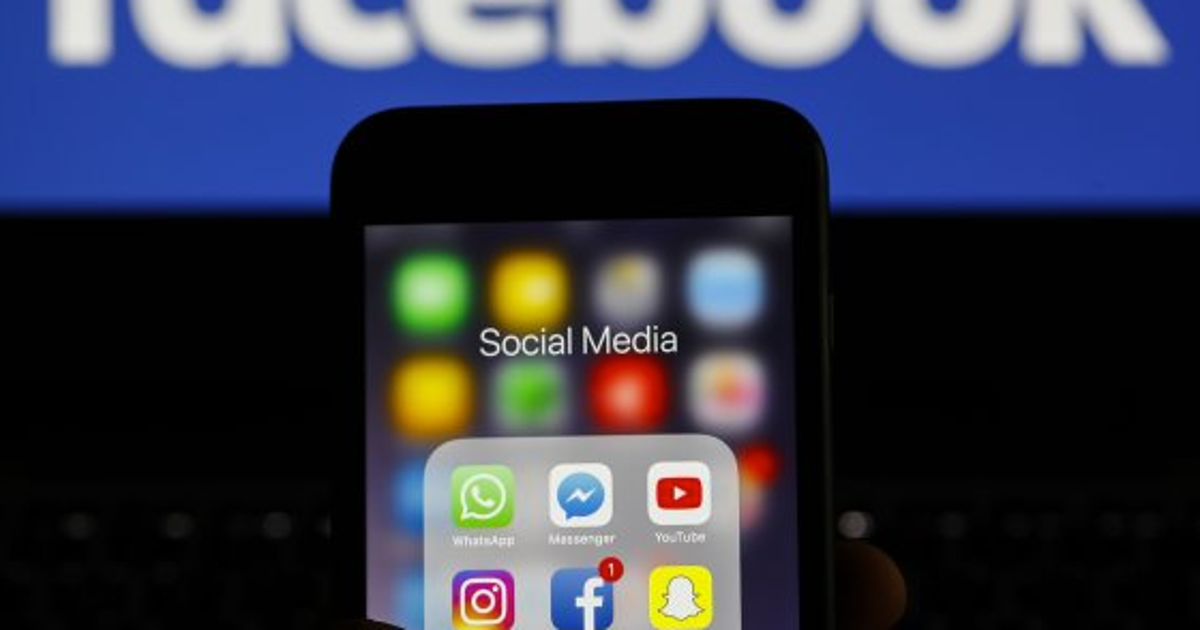 [ad_1]

AGENCY OF ANADOLU VIA GETTY IMAGES
TECHNO – When they are cornered, some are discreet, others are speeding. Mark Zuckerberg seems to be part of the second category. The head of Facebook would work on a merger of messaging services Instagram, Facebook Messenger and WhatsApp, according to New York Times.
Each application would remain independent, but its infrastructures would be grouped into a single platform. Purpose: To allow users to chat between the different emails belonging to Facebook. Clearly, if this merger occurs, it will be possible to send a message to someone on WhatsApp from Instagram's email, for example. Everything will be protected through end-to-end encryption.
Asked by New York TimesFacebook responded by explaining that the social network seeks to "create the best possible messaging experiences". And to clarify: "We are working to make our products end-to-end and consider ways to facilitate contact with friends and family through our networks."
Unification, three problems
Behind this desire to unify 2.6 billion users, which may seem positive, hides many potential problems. In terms of personal data, obviously. For example, WhatsApp only asks for a phone number to create an account, while Messenger (which depends on Facebook) asks for the person's full name.
In addition, when Facebook bought Instagram and WhatsApp, Mark Zuckerberg assured the two start-ups that applications would remain independent of each other. By the way, the founders of WhatsApp and Instagram resigned in 2018. According to New York Timesthe employees working on the two applications complained internally about this consolidation project.
Lastly, this fusion of messaging systems, among the world's largest, also raises questions in terms of economic concentration, even as the US government questions the need to divide the giants of Silicon Valley.
This article was originally published in HuffPost France.
[ad_2]

Source link