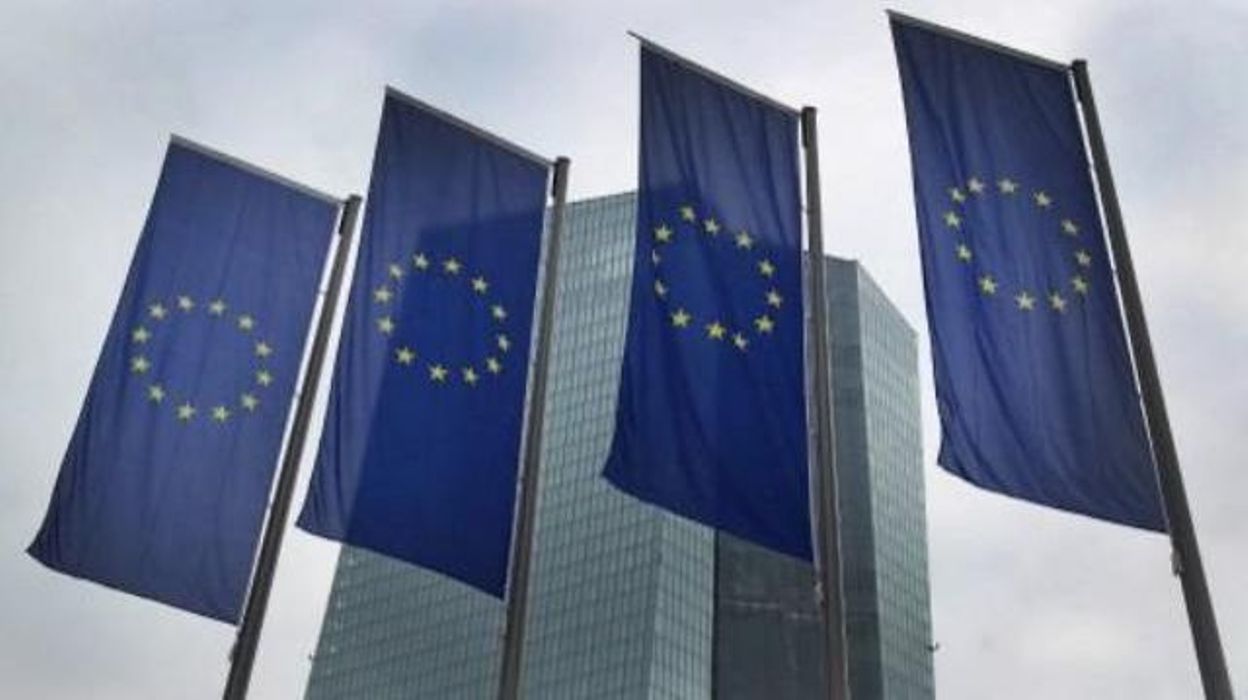 The European Commission imposed € 1.07 billion in two transaction-by-transaction fines on Barclays, RBS, Citigroup, JPMorgan and MUFG for "their participation in an agreement in the spot exchange market"UBS's bank is not fined because it revealed the existence of agreements to the Commission that had opened an investigation since September of 2013.
These spot currency arrangements cover 11 currencies, including the euro, the pound sterling, the Japanese yen, the Swiss franc, the US, Canada, New Zealand and Australian dollars, as well as the Danish kroner. , Swedish and Norwegian. "The Commission's investigation revealed that some traders performing spot currency transactions in these currencies on behalf of the banks involved exchanged sensitive information and operational plans and sometimes coordinated their strategies. negotiation in various online business discussion forums"says the European Commission.
"The exchange of information, which was the result of a tacit agreement between the participating operators, allowed them to make informed market decisions on the sale or purchase of the currencies they held. in their portfolios and at the time when such transactions"The majority of the operators active in the discussion forums knew each other personally: in setting the fines, the Commission took into account, in particular, the value of sales made in the European Economic Area (EEA) by the members of the concerned, the degree of seriousness of the infringement, its geographical extent and duration. "Any person or undertaking adversely affected by anti-competitive practices, such as those described in this case, may bring proceedings before the courts of the Member States to claim compensation", recalls the Commission.