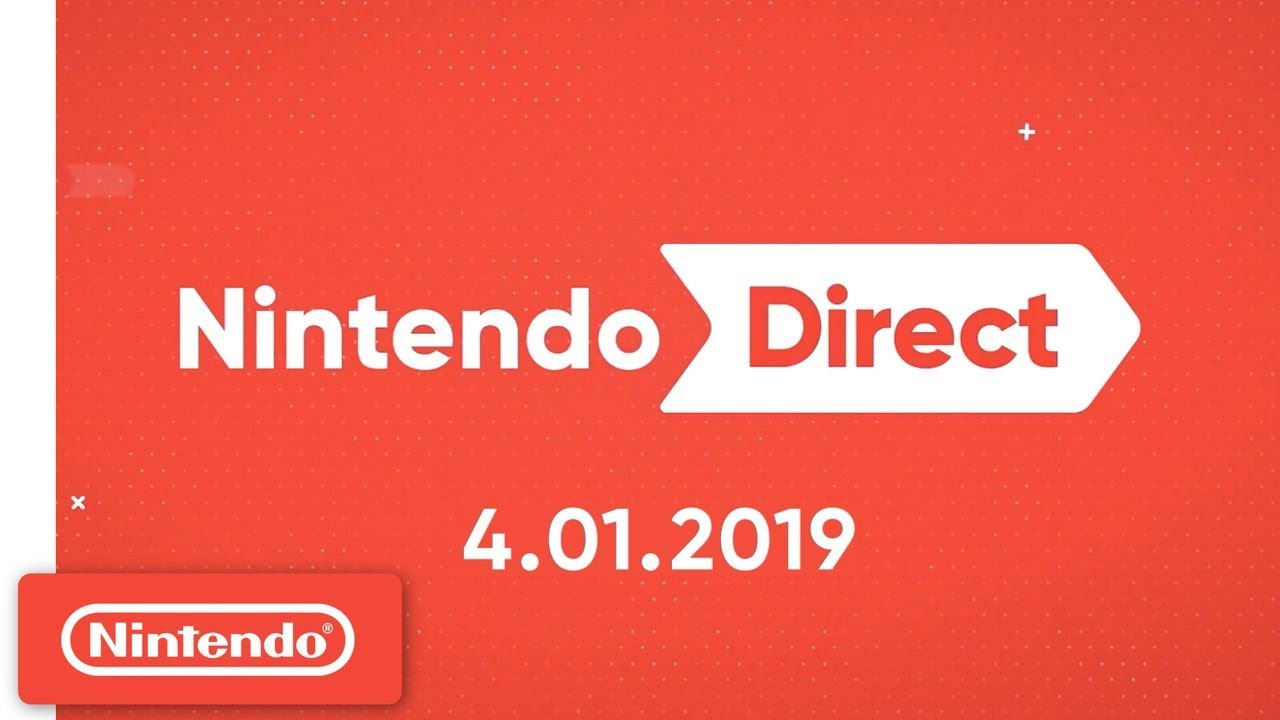 [ad_1]

A new presentation from Nintendo Direct aired today, April 1, 2019, revealing that "everything" is coming to the Nintendo Switch.
Of course, if you are paying attention to what day it is today, you will probably find that this is not actually The case. In what is by far our favorite April Fools joke we've seen so far this year, IGN has shared a fake Nintendo Direct presentation that is worth watching.
Playing in the common act of begging for the door, which we see daily from fans who literally want everything in Switch, the video goes through just some of the great games coming to the console. The presentation style, graphics, transitions and everything is in place. Bravo, IGN. Angry.
Let us know your thoughts on the video in the comments below and feel free to check out more of the day of lies we saw today.
[ad_2]

Source link