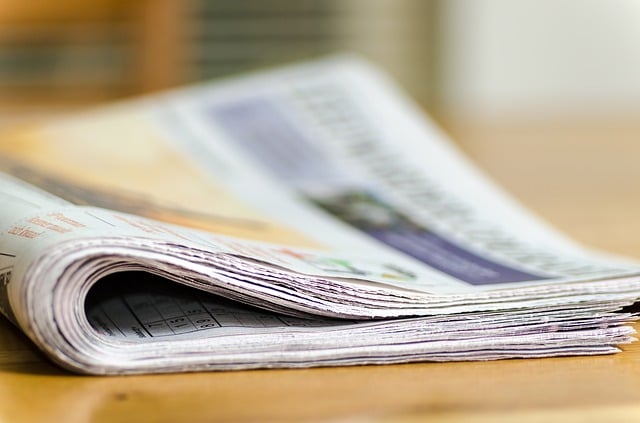 [ad_1]

Researchers at the University of New Mexico's School of Engineering are partnering with a popular statewide attraction to collect data. On June 12, they installed two wireless sensors at the top of Sandia Peak in collaboration with the Sandia Peak Tramway.
Fernando Moreu, an assistant professor in the Department of Civil Engineering, Construction and Environment, said the team is using the intelligent sensing technology they develop to quantify the performance of a real structure. The goal of the survey is to collect accelerations, angles and displacements of both towers and cars under different performance conditions.
The results of this collaboration with Tramway will help researchers improve SHM algorithms, structural engineering skills, and sensor-building skills.
The research team is part of the Laboratory of Intelligent Infrastructure Management (SMILab), under the supervision of Moreu, and includes Rafael Cardona (visiting professor of the University of Castilla la Mancha in Ciudad Real, Spain), Xinxing Yuan (Ph.D. student at UNM) and John W. Hanson (a senior in computer science at the CNM).
SMILab aims to contribute to the advancement of fundamental research on cyberphysical systems, wireless communication, machine learning and intelligent, connected communities using intelligent data to inform decisions.
Moreu said two sensors were mounted on the structure – one in the car and the second in the tower.
"These sensors have the ability to record data for several weeks thanks to a solar energy collection system. The sensors are waterproof and are connected to structures with strong magnets that resist strong winds and would also work in winter, "he said.
He said that wireless sensing technology is an economical method to collect various parameters and information needed in areas such as industrial buildings, transportation systems, aerospace, defense, automation and more.
"SMILab is interested in designing new sensing technologies to collect information from real structures, transportation systems and to inform economic operations based on data," he said. "Only by understanding the sensing technology, researchers can choose what kind of data to collect, how to collect it and how to use it."
Moreu's team filed several patents for the Low Cost Efficient Wireless Intelligent Sensor (LEWIS), which led this generation of intelligent sensors. The sensors installed on the Tramway are LEWIS 4, which was Rafael Cardona's master thesis. Cardona worked with other SMILab members for several months on the LEWIS4 project, including Marlon Aguero and Dilendra Maharjan, and Ali Ozdagli, inventor of LEWIS1. Cardona tested LEWIS4 using agitation tables in the UNM framework lab, recording uninterrupted data for several days at the Center for Advanced Research Computing, exposing it to rain on the balcony of his apartment and repeating software and hardware until the perfect sensor was ready for field deployment.
They have been working closely with Tramway managers for three years, including structural dynamics teaching and signal processing for graduate students, structural steel design for undergraduate students and how to build a sensor for high school students as a part of the Summer Transportation Institute at the School of Engineering.
"The Tramway is a unique and excellent testbed for performing structural integrity monitoring, validating the SMILab designed and manufactured wireless sensors in Albuquerque," said Moreu.
Moreu said there is a patent pending at UNM for technology.
/ Public Release. See in full here.
[ad_2]

Source link