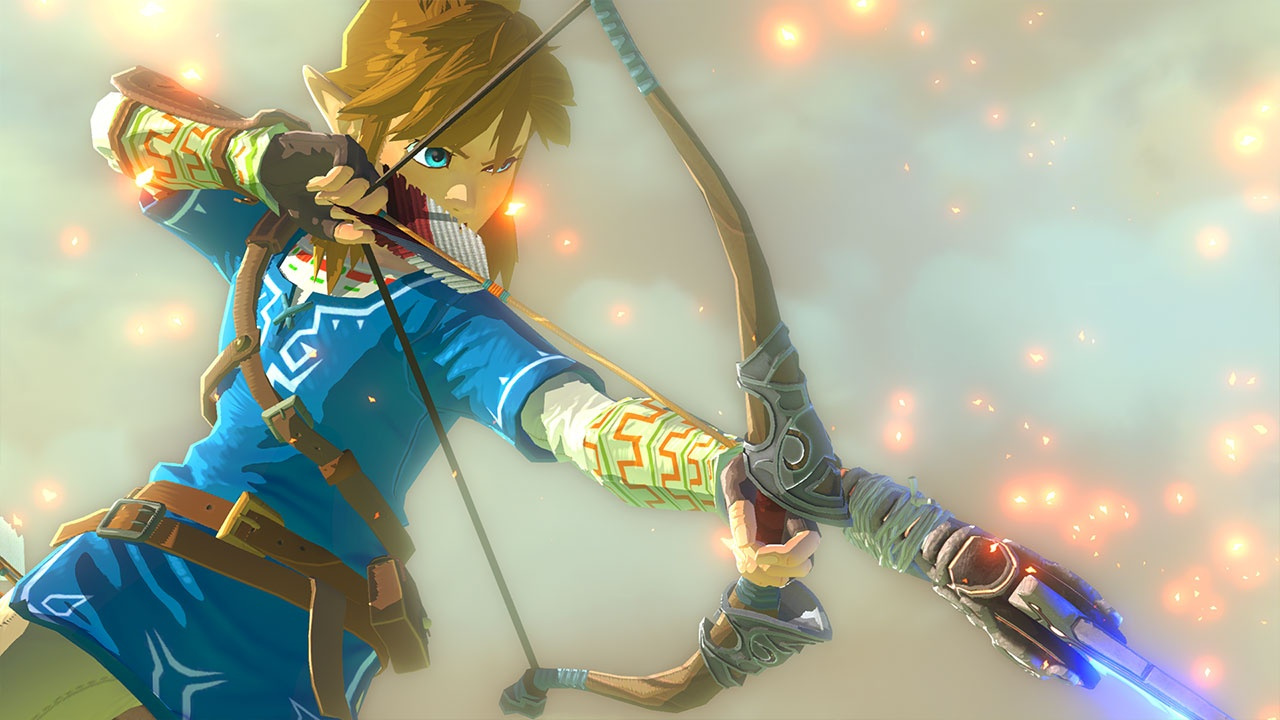 [ad_1]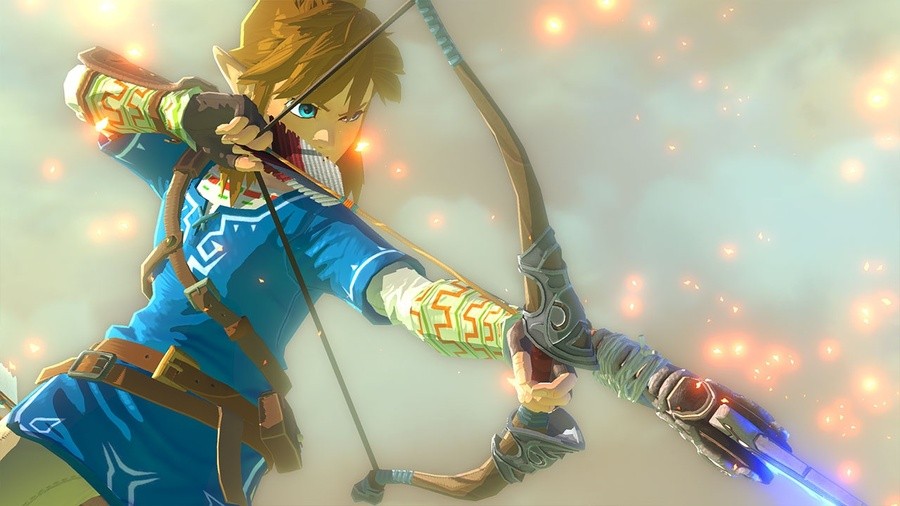 Earlier this week, Nintendo released a new update to The Legend of Zelda: Blowing the Wild. In addition to making the Switch game compatible with Labo VR Goggles, version 1.6.0 has fixed "some other issues" to improve the overall experience.
It turns out that the loading times on the Switch version are now almost in line with the game on Wii U. Shrines, for example, take five seconds to load. YouTuber and speedrunner Alexis de Champris uploaded a video before and after the comparison on twitter to highlight this. See for yourself below:
Even if the tests were performed with a physical copy of the game, at this point the speedrunner is confident that the loading times of the Switch and Wii U are "almost" even. A speedrunner companion supported these claims by saying how there was "noticeably less overworld lag" when it comes to using special flaws and game exploits.
Charging times Super Mario Odyssey was also reported as having been accelerated after its recent upgrade.
Did you notice an enhanced upload in Breath of the Wild? How about Odyssey? Tell us the comments.
[ad_2]

Source link