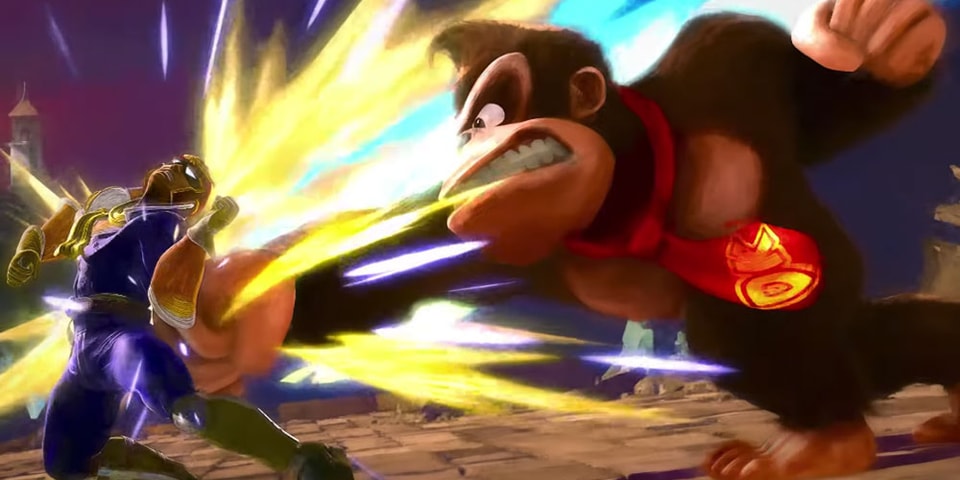 [ad_1]

As we approach the highly anticipated release of Super Smash Bros. Ultimate, Nintendo has recently released a new trailer highlighting the crossover combat action that everyone is looking forward to.
The most recent clip begins with Mario entering the battle stage, going through a series of clashes to provoke all possible battles with the Gallic character. Some notable points include the heavyweights Donkey Kong and Captain Falcon having a punch and Isabelle being chased by three Pikmin. Set to launch next month, Super Smash Bros. Ultimate will feature 103 stages with Battlefield and Omega forms along with a new Stage Morph option that allows for two-stage battles. In addition, the "Smash World" app for iOS and Android is currently under development to serve as a community platform for everything Super Smash Bros. Ultimate.
Check out the trailer above and search Super Smash Bros. Ultimate to release December 7 exclusively for the Nintendo Switch.
For more news about games, Kingdom Hearts III will return to the world of Winnie-the-Pooh.
[ad_2]

Source link