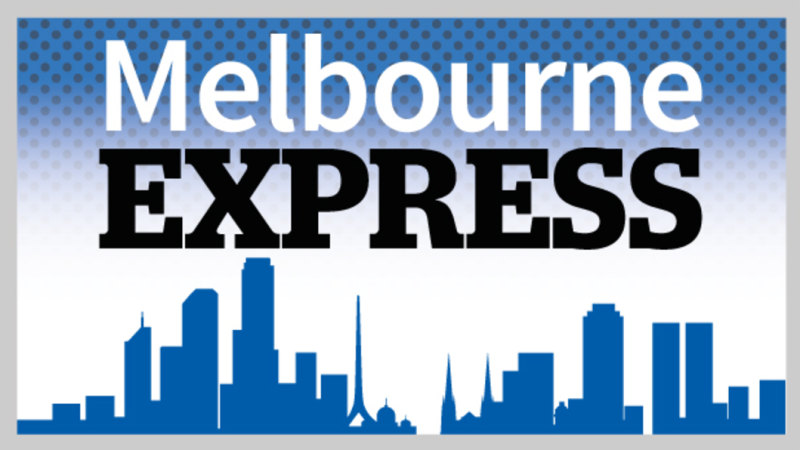 Trains, trams or buses: what do you think happens most often? It completely depends on your location, of course, and what is happening in terms of construction and how the wind is blowing. Theoretically, however, the answer can be found at times.
The Melbourne on Transit blog has compiled an interactive map showing the city's most frequent train, tram and bus services. For your information, there are 16 tram routes that run at least every 10 minutes in the mid-day period of the week. There are 14 bus services running frequently and only four train lines that do this.
Check out your best routes here, thanks to Peter Parker from melbourneontransit.blogspot.com. There are maps for other days on the blog.
Source link