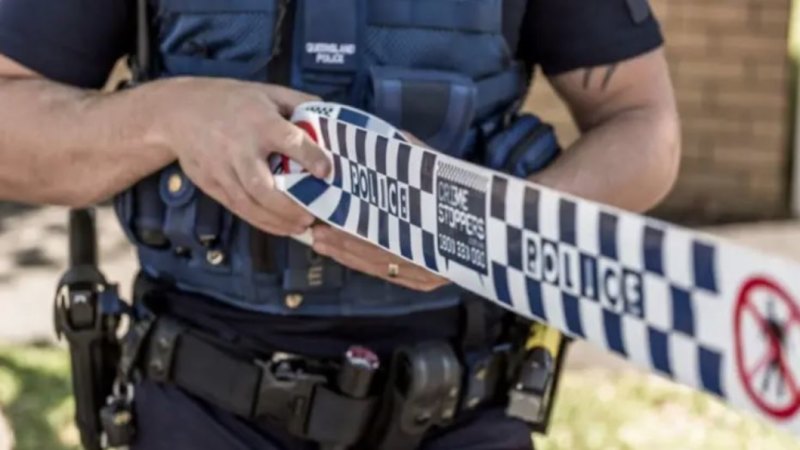 [ad_1]

Police are investigating the circumstances of a man's death in northeast Sydney on Thursday night.
Around 9:50 am, emergency services were called to Gladstone Street in North Parramatta, where they found a 35-year-old man suffering injuries.
Officials from the Parramatta Police Area attempted to provide first aid to the man, however, he died at the scene, police said.
Parramatta detectives, with the assistance of the State Crimes Command Homicide Squad, are investigating the circumstances surrounding the incident and say they would like to speak to witnesses or anyone who might have information that might help.
[ad_2]

Source link