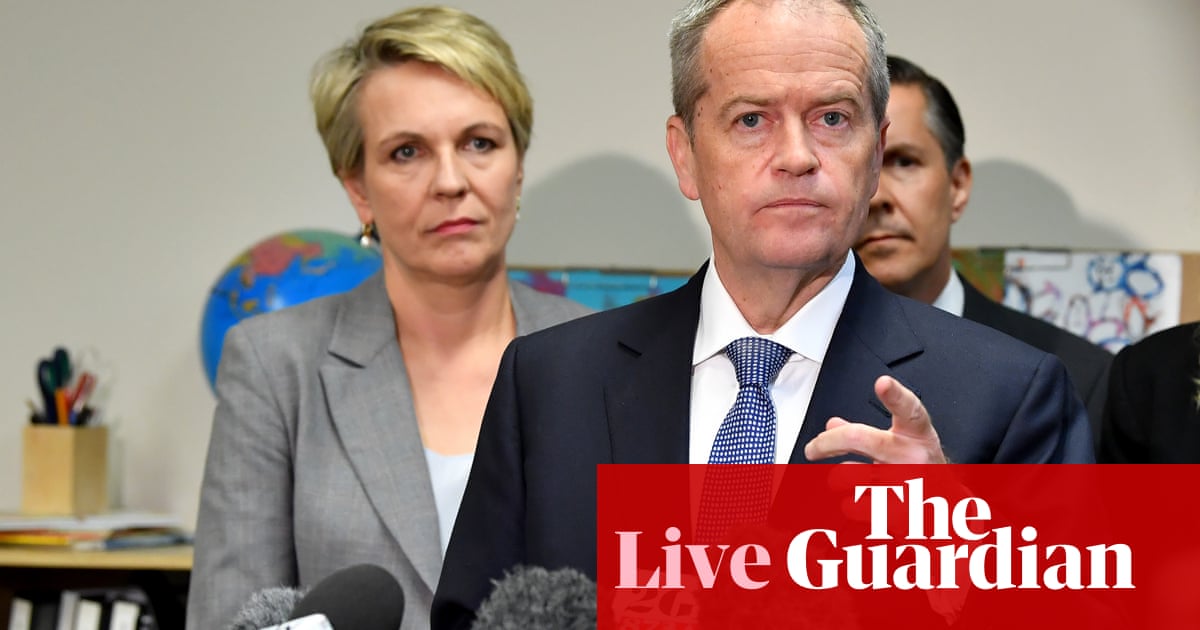 [ad_1]

I have a long-term vision. It is out of fashion in politics, but has a long term manufacturing vision. If you – long term vision. If you asked me when you were sitting in Parliament, we had a senator in Parliament, if the Greens would maintain the balance of power in 2010 and would negotiate our climate laws, I would have said that is an exaggeration, but it happened. If you look at the trajectory of the major parties in the last 30 years, their vote is shrinking and what you are seeing is an increase in green votes, independents and third parties.
I am very confident that at some point in the not too distant future, majority governments will be the exception rather than the rule, and that will be a good thing.
Because politicians will then be forced to work together in a collaborative way, representing the views of the community, not just the visions of sectional interests and achieving good results.
We will continue to work hard to win not only our senators and re-elect them, but we have the option of an additional seat in the Senate in ACT, keep an eye out for this, but we will work very hard in the lower house so that Adam has company, need not depend Bob Katter to support your movements.
[ad_2]

Source link