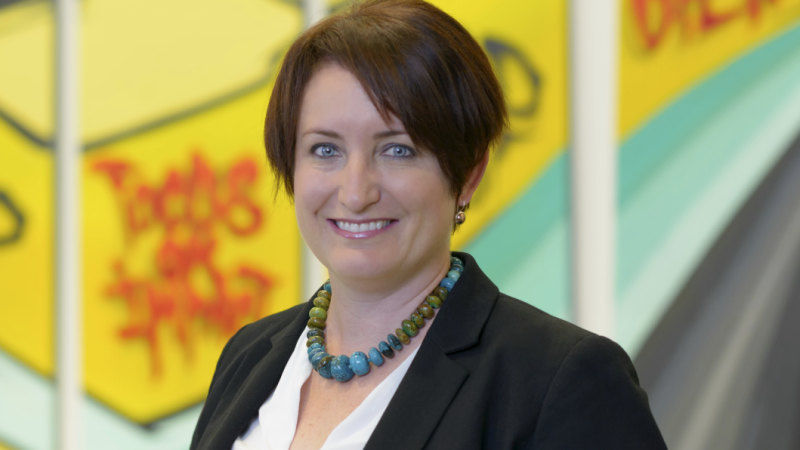 [ad_1]

"Combating foreign interference is a key pillar of our approach to safeguarding elections on our platform. As part of this commitment, we temporarily do not allow the purchase of election ads from outside Australia before the May election," she said.
Loading
The restriction will be made the day after the convening of the election and will include all ads that come from abroad and with any reference to politicians, parties or suppression of elections.
"We also do not allow foreign ads that include political slogans and party logos," Garlick said.
Facebook will expand its third-party fact verification to Australia with the international news agency Agence France-Presse to provide this service locally, she said. When news items are classified as fake, they are moved down in News Feed.
"In our past experience, once a story is classified as false, we have been able to reduce its future prospects by more than 80 percent on average," Garlick said.
More than 20 other countries have fact-finding on Facebook that shows users if the information they're seeking to share has been given a "fake" rating and penalizes pages that regularly share fake news.
"We have dedicated global teams working uninterruptedly in all upcoming elections around the world, including the federal elections in Australia," she said in office.
& # 39; Turning point & # 39;
Facebook's global marketing director, Carolyn Everson, told the leader in November that the company had started working with the Australian Federal Police and the Australian Electoral Commission before the next election and would present the facts check.
Ms Everson described the US election as a "turning point" for the platform as Facebook was not prepared for foreign interference.
Sources close to the social media giant said earlier that there were difficulties in finding a local partner that was not considered a political bias and could be verified in time for the election.
Facebook along with Google, Twitter and telecoms companies will face the Australian government in Canberra at a first meeting on Friday afternoon to discuss terrorism and bad actors on their platforms after the attacks in Christchurch.
Jennifer Duke is a media and telecommunications journalist for The Sydney Morning Herald and The Age.
[ad_2]

Source link