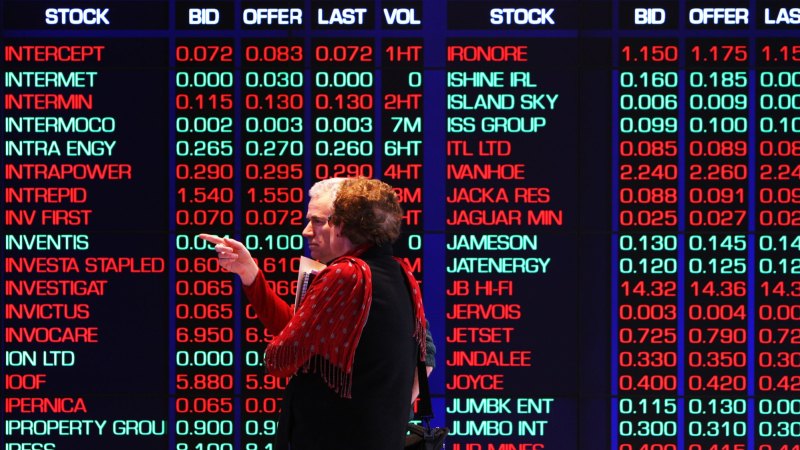 [ad_1]

Bank of Queensland finance chief Matt Baxby is resigning "to seek other leadership opportunities" two weeks after the creditor nominates George Frazis as his next chief executive.
Mr. Baxby has been CFO of the regional bank last year and, before that, was a group executive in charge of the retail bank.
A former Virgin executive, Mr. Baxby played a key role in purchasing the Virgin Money brand in Australia, which has been a success for BOQ as it seeks to diversify its Sunshine State business.
"Matt made a significant contribution during his seven years in the Group, including six years as a Retail Group Executive Director and in the last 12 months as Chief Financial Officer," said Board Chairman Roger Davis.
Mr. Baxby is the latest senior leadership change in the regional banking sector, following resignations from Suncorp CEO Michael Cameron and the appointment of new CEOs at BOQ and Bendigo and Adelaide Bank.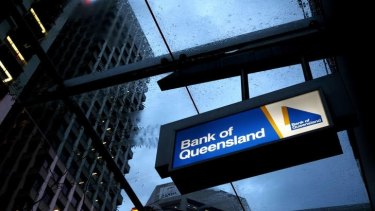 [ad_2]

Source link