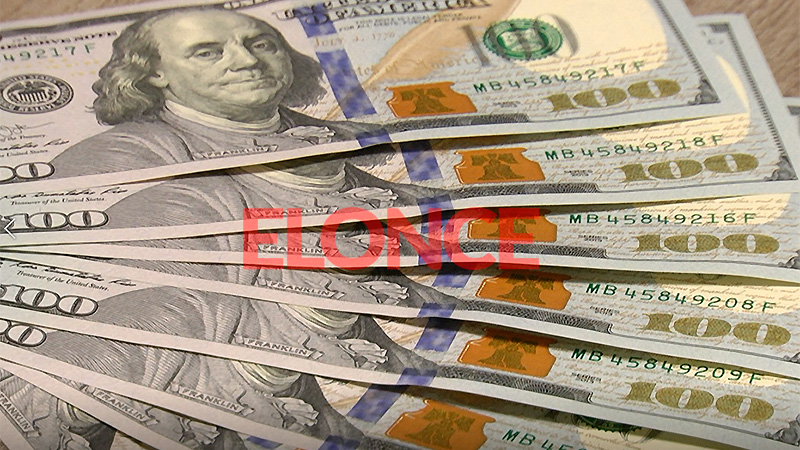 The dollar amounted to a fall of 57 cents in the first month of the year to close today at $ 38.27 for the sale before a new cut in the interest rate, which reached its lowest level since the launch of the new monetary scheme.
The US currency ended at $ 36.32 for the buying tip and at $ 38.27 for the seller.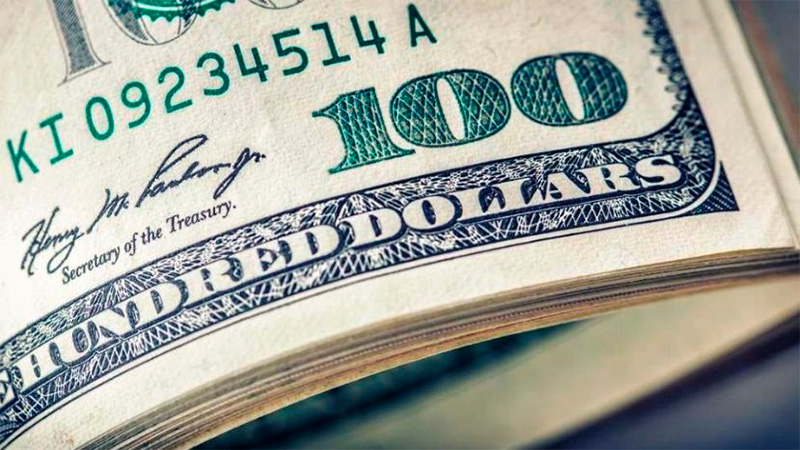 At Banco Nación, the project was US $ 38.20; At the same time, the highest price was exposed at the counter of ICBC, Itaú and French banks, at US $ 38.45.
In this way, the dollar accumulated a reduction of 57 cents during the month; while on Wednesday the drop was 31 cents.
In the wholesale sector, the exchange rate subtracted 16 cents from the previous day to reach US $ 37.35, so that in January it registered a loss of 35 cents.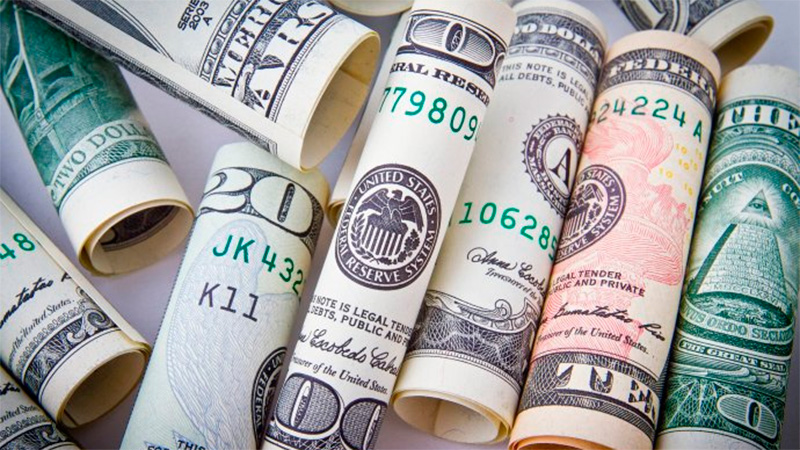 In line with what happened on the last few wheels, he stayed away from the floor of the nonintervention area, which for this Thursday was at $ 37.86.
The volume traded in the cash segment remained at levels similar to those of the last two days, reaching US $ 734,095 million.
The monetary authority finalized the bid for Leliq for seven days and the amount granted was US $ 145,000 million with a maturity of US $ 141,801 million.
The maximum rate awarded was 54%; while the average rate was 53.687%.
The agency therefore applied a new cut in return, given that the day before the average had been 54.889%.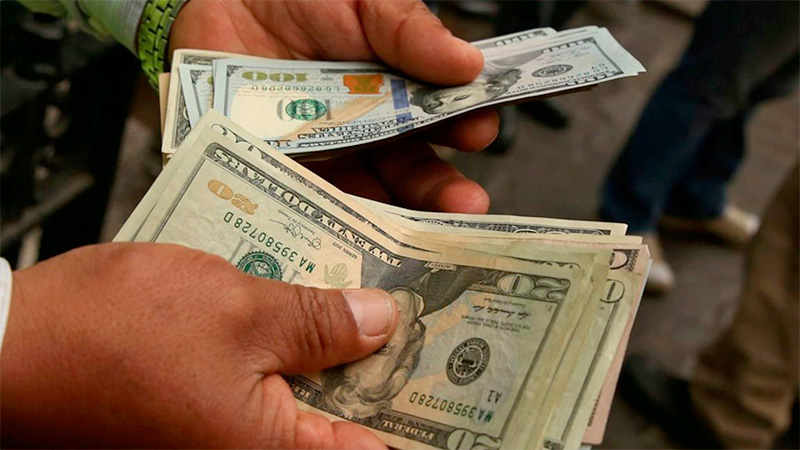 Operators from the city of Buenos Aires ensured that the sale current again prevailed, which caused another fall in the exchange rate.
Meanwhile, the Central Bank held a coin auction in the morning, but unlike what happened on Wednesday, it was $ 50 million, granted in full.
Throughout January, the monetary authority bought a total of $ 560 million.
International reserves, in turn, ended at US $ 66,798 million.
var magnificPopup = $.magnificPopup.instance;
(function(d, s, id, twid) {
var js, fjs = d.getElementsByTagName(s)[0];
// fb + common if (!d.getElementById(id)) { js = d.createElement(s); js.id = id; js.src = "http://connect.facebook.net/es_LA/sdk.js#xfbml=1&version=v2.0&appId=696163903740665"; fjs.parentNode.insertBefore(js, fjs); }
// +1 js = d.createElement(s); js.src = 'https://apis.google.com/js/plusone.js'; fjs.parentNode.insertBefore(js, fjs);
// tweet if (!d.getElementById(twid)) { js = d.createElement(s); js.id = twid; js.src = '//platform.twitter.com/widgets.js'; fjs.parentNode.insertBefore(js, fjs); }
}(document, 'script', 'facebook-jssdk','twitter-wjs'));