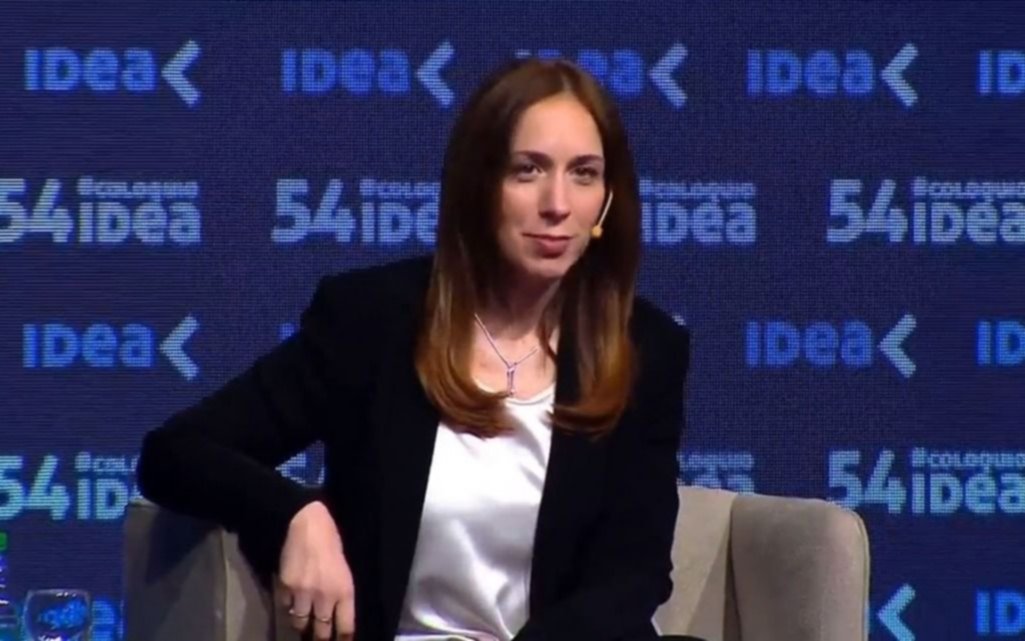 Gov. María Eugenia Vidal will anticipate the bonus to state workers for the first days of December. In addition, as already informed EL DIA, will grant a bonus for retirees and pensioners from Buenos Aires who receive the lowest retirement.
Sources from the executive branch told Telam that the social containment package for December will be announced this afternoon by the governor in Lanús. In addition, the provincial administration will implement a bonus for the 300,000 beneficiaries of the Plan Mais Vida, and an increase will be granted in the subsidies received by the Homes of Coexistence and by the solidarity families.
Included in the announcements is the continuation of the 50% discount for Banco Provincia customers who buy from supermarkets that will be valid on Wednesday, December 19 and 26 with new benefits. In this point, the governor will detail that for the second consecutive year the province implemented the 50% discount of the Banco Provincia, and that, to date, there are 15 networks adhered to, more than 1,780 points of sale and more than 4.2 million Buenos Aires benefited.
The government has specified that about 70% of those who joined the benefit are retirees and state employees.
Source link