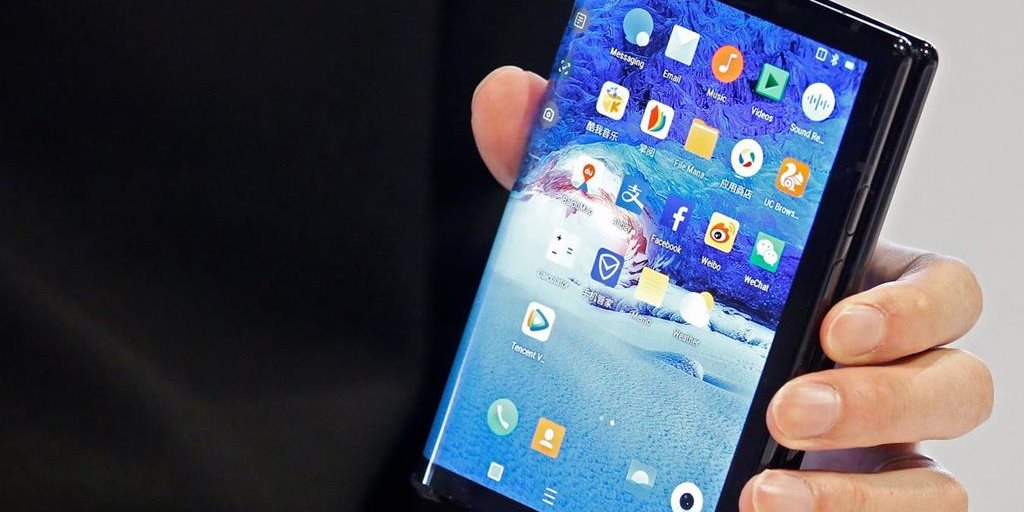 [ad_1]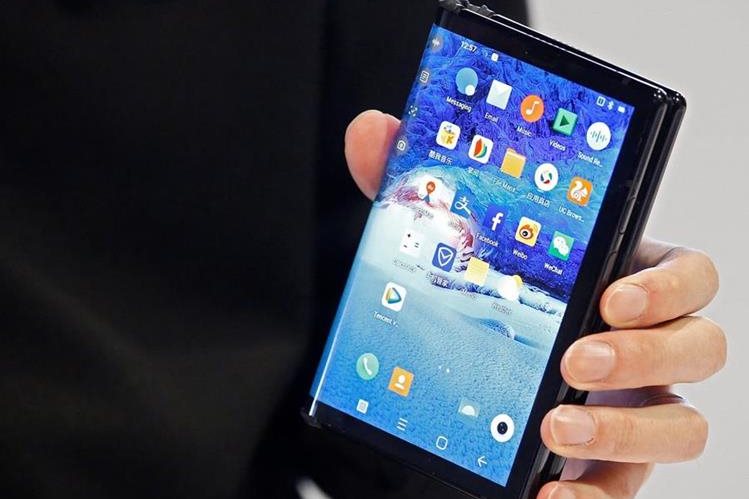 Chinese company Royole has shown FlexPai, the world's first smart foldable screen phone, at the trade show CES 2019 which is celebrated these days in Las Vegas (U.S), the Hong Kong-based South China Morning Post reported Wednesday.
Royole explains in a statement that this is the first time he has shown at CES his "fully flexible revolutionary screens", something that "will highlight the virtually unlimited possibilities of flexible electronic technologies."
Royole's founder Bill Liu expressed hope that the technology developed by his company will "help remodel the future" in industries such as home automation, consumer electronics and wearable technology. in English as & # 39; wearables & # 39;).
The FlexPai, officially unveiled in Beijing last October, is "a combination of smartphone and tablet" with which Royole seeks to "break with the traditional concept of smart phone customers have."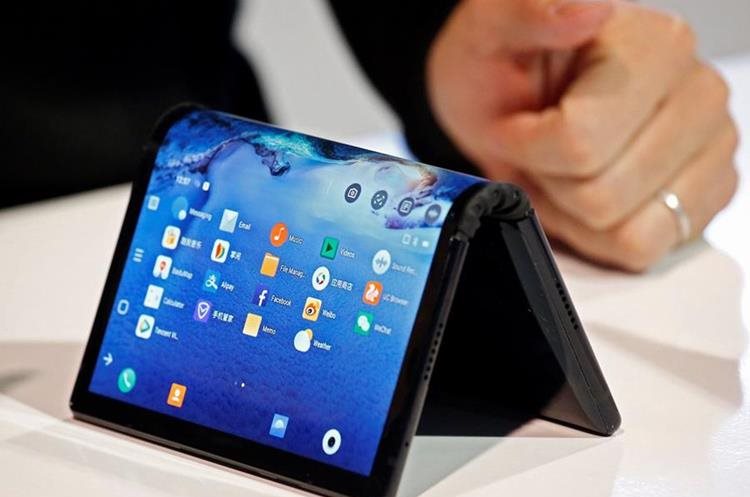 Its screen, called "cicada's wing," measures 7.8 inches and can double from 0 to 180 degrees, an operation that is capable of performing more than 200,000 times, the company adds.
Read also: How the new prototype of Sony may be the future of audio
With that, Royole promises that the FlexPai screen "can not be easily broken or scratched, ending the era of broken screens on smartphones."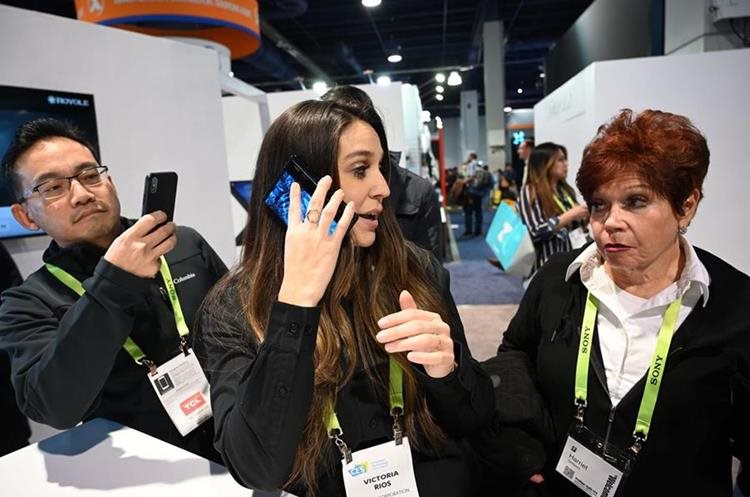 When not doubled, FlexPai is able to handle split-screen and multitasking applications, though the company does not specify what limitations it has when folded.
The FlexPai is able to adapt to the proportions of 4: 3, 16: 9 and 18: 9.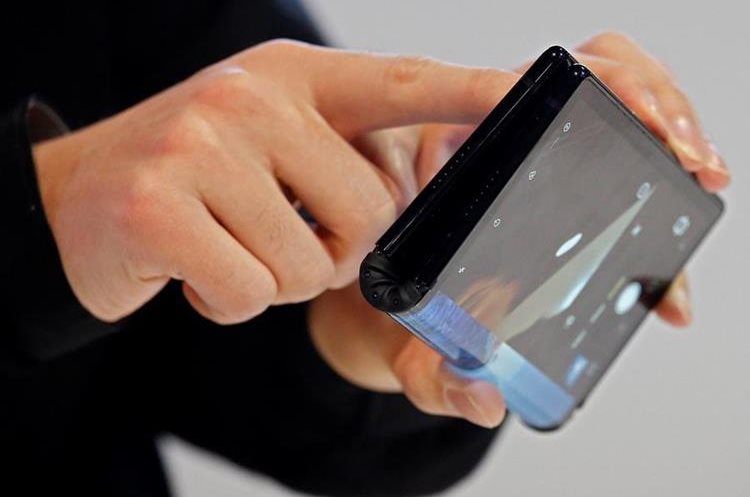 The device has a Qualcomm Snapdragon 855 processor, two 20-megapixel and 16-megapixel cameras, respectively.
According to the company's official website, the sale price ranges from $ 1,318 for the 128-gigabyte version of the internal memory and $ 1,469 for the 256-bit version.
Related Content:
> Roll-up TVs and MicroLED technology arrive
> Privacy becomes a sales factor at a technology fair
> Why 2019 could be a fatal year for Facebook

Receive the newsletter "In the morning"


Invalid email
[ad_2]

Source link