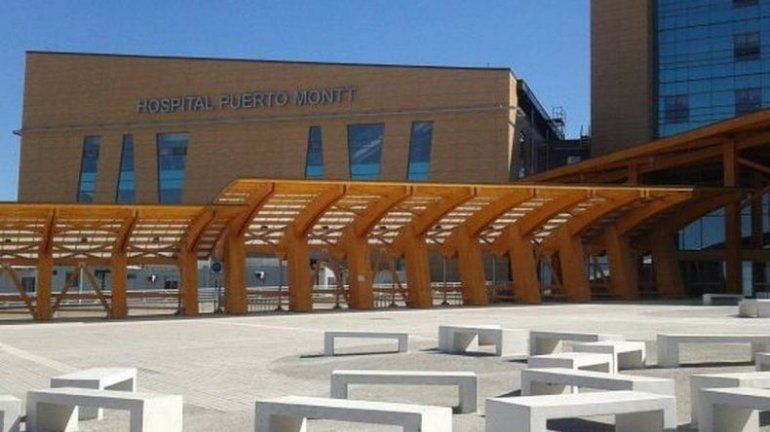 [ad_1]

Through a new part of the provincial health authorities, it was reported on Saturday that a patient from Palena (Chile) is hospitalized in Puerto Montt with a case classified as "suspected" of hantavirus.
According to the report, the woman has an epidemiological link with the outbreak of Epoyen hantavirus. The city of Palena is just over 10 km from the Chubutense of Carrenleufú, both connected by lines 44 and 235.
It was also specified that a patient who was in the infirmary went to the Intensive Care Unit at Esquel Hospital. In this hospital there are three people confirmed as positive for hantavirus, one "suspect" and three under observation.
The minor confirmed as positive and another patient in the common room are hospitalized in Bariloche. There were no new cases confirmed as positive.
WORK ONLY
The Ministry of Health of Chubut, led by Adrián Pizzi, continues with actions of prevention, investigation and monitoring of the outbreak of hantavirus located in Epuyén.
On Friday, Esquel's Program Area Deputy Director, Jorge Elías, the provincial director of Prevalent Pathologies and Epidemiology, Teresa Strella, and the director of Esquel's Zonal Hospital (HZE), Antonio Mugno, reported that a multi-sectoral team The chief hospital of the Andean region continues to be constituted with the objective of "monitoring the work that has been occurring for several weeks due to the contingency."
He made it clear that so far the hantavirus outbreak is located under a group of people from Epuyén, where the province's Ministry of Health maintains "a very intense job of supervising respiratory isolation."
The disease is transmitted by contact with urine, saliva and excreta from rodents infected with this virus. It can also be transmitted from person to person through close contact with patients in the initial period of the febrile episode (first 48 to 72 hours).
The symptoms of hantavirus are fever, muscle aches, chills, headaches, nausea, vomiting, abdominal pain, diarrhea and advanced respiratory distress.
In relation to preventive measures, it is advisable to: keep well ventilated, tidy and clean the house and the sheds; use bleach to disinfect and ventilate previously, not less than one hour, environments that have remained closed for a long time; and perform rural tasks with appropriate clothing, footwear and respiratory protection.
If you decide to camp, choose a location that is free of weeds and do not sleep in direct contact with the grass, follow the directions of the rangers, umbrellas, signage and health staff; and walking paths enabled with appropriate clothing and footwear, avoiding weed sites.
[ad_2]

Source link