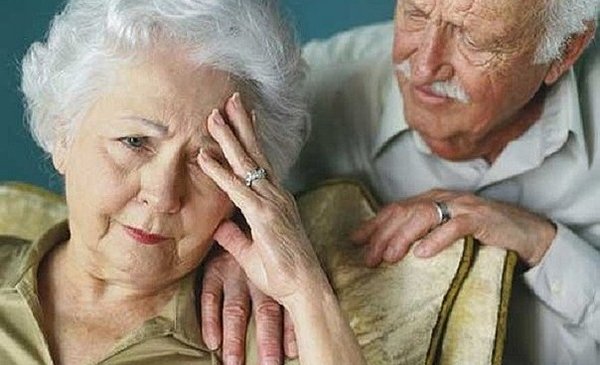 [ad_1]

The selective elimination of cells that are no longer divided from the brain of mice with a form of Alzheimer's disease may "reduce inflammation and the rate of cognitive decline," reported Johns Hopkins University Hospital.
"Our results show that elimination of these cells may be a viable pathway for treating Alzheimer's disease in humans," said Mark Mattson, principal investigator at the Neuroscience Laboratory at the National Institute of Aging and professor of neuroscience at Johns. Hopkins University Medical School.
Alzheimer's disease, which affects about 500,000 people in Argentina, is an age-related degenerative brain disease characterized by the aggregation of proteins called amyloids that can kill neighboring neurons.
"The areas of amyloid accumulation and the death of associated nerve cells, called plaques, are a hallmark of the disease," they explained in a Johns Hopkins statement, and they have reminded that so far "no successful treatment is known."
Thus, as these plaques begin to form, patients experience progressive loss of memory, learning problems and, in later stages, delusions and paranoia.
The researchers suspected that if they could selectively remove defective cells, they could slow the progression of the disease.
They tested their hypothesis in mice genetically modified to have some Alzheimer's characteristics, such as amyloid plaques.
To eliminate the defective cells, they worked out a treatment with a mixture of two drugs, administered them to groups of mice with Alzheimer's disease for nine days, and then examined sections of their brains for signs of damage.
Thus, they found that mice treated with these drugs reduced the number of malfunctioning cells in 90% of cases, information that was recently published in the journal Nature Neuroscience.
In addition, they found that mice that received this combination of drugs for 11 weeks solved the labyrinths in half the time of those who had not been treated.
[ad_2]

Source link