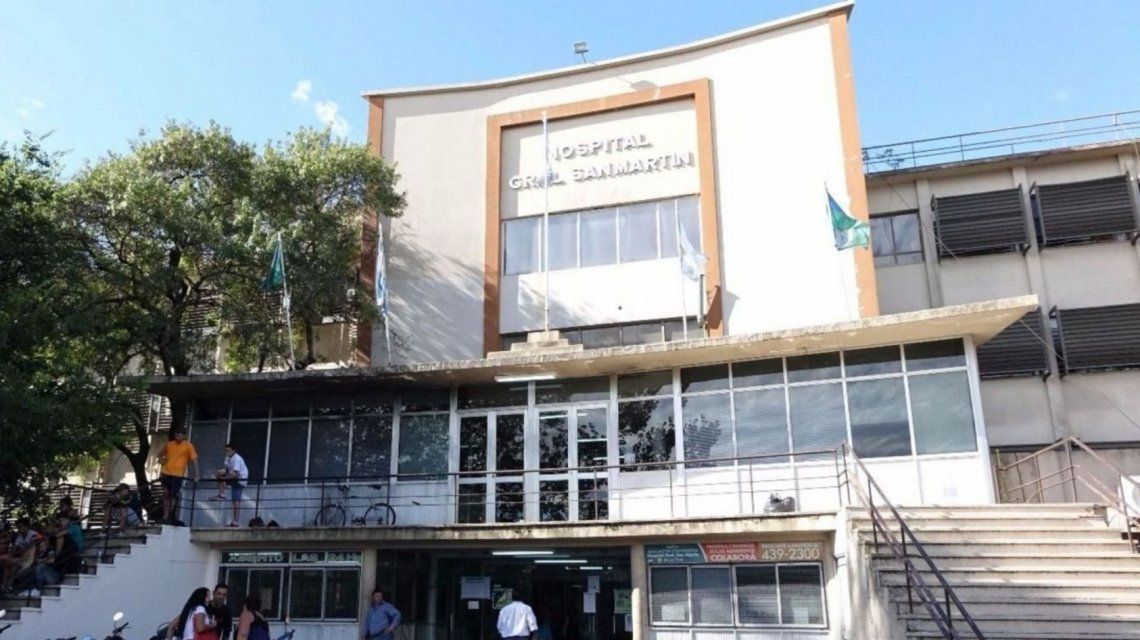 The new case of hantavirus, the fifth recorded in the province of Buenos Aires, was confirmed by the Secretary of Health of La Plata, Germán Niedfeld. And he detailed that this contagion is indigenous to the outbreak that keeps the alert in Epuyén.
"This type of case is normal at this time of year, when the population of rats that spread the virus grows," Niedfeld explained.
As confirmed by the site 0221, the man recovers during these hours in intensive care at San Martin Hospital.
Source link