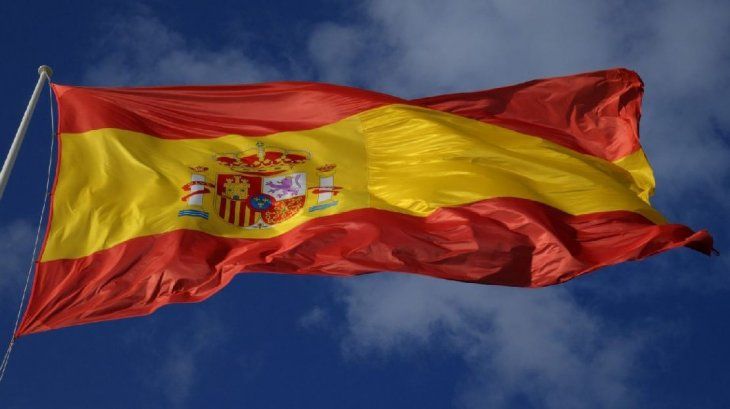 [ad_1]

Santander, BBVA and CaixaBank claim that European authorities need to revise their data protection regulatory framework to balance the current situation that requires entities to provide data to third parties.
They demand that similarly large technology companies, such as Google and Amazon, as well as telecom operators, open their data to third parties who have obtained user consent.
The president of the Spanish Association of Banks (AEB), José María Roldán, has maintained these arguments. And the president of Santander, Ana Botín. Both have warned for months of the existence of a "regulatory asymmetry" that places the entities in a position of competitive disadvantage in relation to technology companies or sectors such as telecommunications, according to an article published in Expansión, which reproduced the debate that was recorded in the days of the Bank Lab in Madrid.
Experts have warned that big technology (also considered bigtech in terms of its size in the digital financial market) such as Google or Amazon, is guaranteed success if it enters to compete in the most profitable financial segments such as origination and distribution. loans.
Álvaro Martín, an economist specializing in BBVA's financial regulation, said that "greater competition is good, but there has to be a point where you need to rebalance to avoid unfair advantages."
For Gloria Hervás, Manager of Public Policies of Santander, "it is necessary to explore the convenience that the data of other companies can be transmitted to third parties, always with consent."
[ad_2]

Source link