[ad_1]

Yesterday was a great day for fans of Pokémon because thanks to a new Pokémon Direct finally we were able to know details of the new and expected deliveries of the main saga of Pokémon: Pokémon Sword and Pokémon Shield. Among the novelties that we could see in the brief presentation were also the three initial Pokémon: Grookey, Scorbunny and Sobble.
We remind you briefly:
Grookey is a plant-type chimpanzee, is naughty and has unlimited curiosity.
Scorbunny is a rabbit-type Fire-Bursting Pokémon that is always running.
Sobble is a Water-type stealthy water lizard that fires attacks while hiding in the liquid element.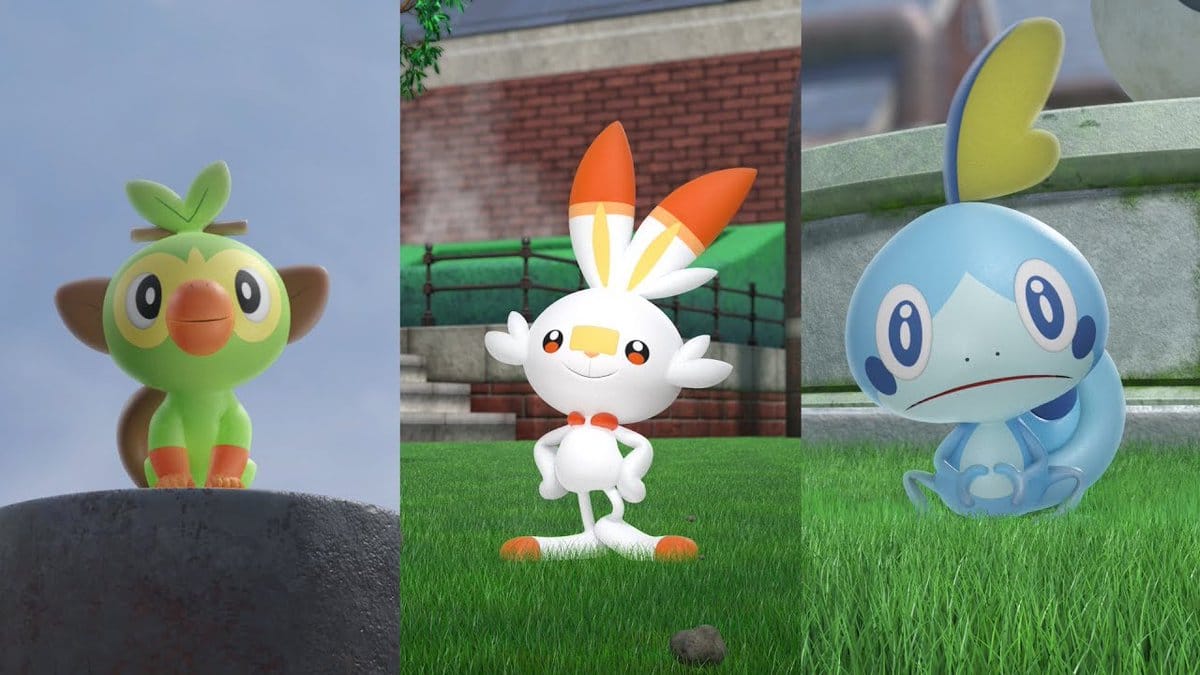 As all veteran players in the saga know, choosing our starting Pokémon is always an important decision, as it will accompany us throughout our first steps in the adventure. Sometimes it is difficult to decide which to choose, so the official Twitter account of Pokémon published a survey just after revealing the three initials of the eighth generation, for fans to vote for their favorite.
Well, the survey has already been completed and the results have been shared. Sobble, the most popular Pokémon, although followed closely by Scorbunny. You can see the complete results below:
Now that you've met our new starter Pokémon, which will you choose to accompany you on your journey across the Galar region?

– Pokémon (@ Pokemon) February 27, 2019
It seems that poor Grookey has been the least popular, but nothing happens, there will always be coaches who bet on him.
And to you, what did you think of this survey? What is your favorite initial Pokémon? Let us know in the comments?
Via.
[ad_2]

Source link