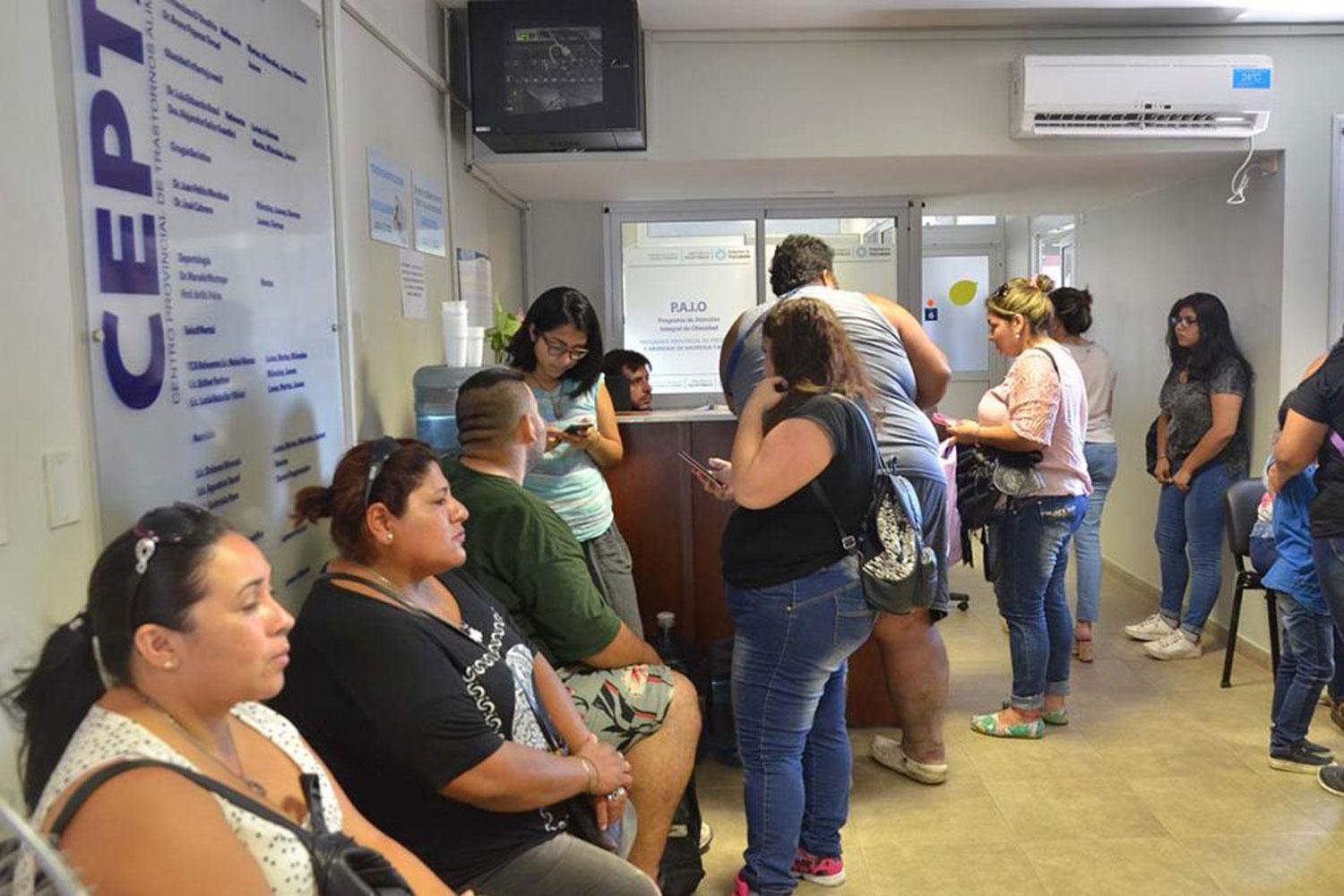 Between 4,000 and 4,500 monthly consultations are received by the Provincial Center for Eating Disorders (Cepta) for problems related to obesity, while there are monitored and controlled about 1,200 patients.
Cepta works in Lamadrid 623, from 7:30 a.m. to 5:00 p.m. "We usually receive patients from CAPS and hospitals, so the recommendation is for them to approach these health centers and through them we can take care of them," advised the director, Alejandra Caram.
In turn, the coordinator of the Comprehensive Attention to Obesity Program, Francisco D & # 39; Onofrio, commented that "the project for this year is to train us in different areas of the province to have a control and a monitoring and thus be able to carry out the prevention, diagnosis and treatment of patients with obesity."
Although in the Cepta they attend people with social work for the initial consultations of the treatment, the approach is directed mainly for patients without coverage.
The center's nutritionist, Dolores MoncasioHe said that when the patient arrives he is evaluated by a doctor and then referred for nutritional treatments. "We try to change eating habits and gradually change it, the idea is that what you learn here is for a long period, each person is evaluated and, according to their health and personal situation, receives a treatment, the family plays a role very important, "he said.
In relation to bariatric surgery, the surgeon Juan Pablo Mendoza He clarified that no patient with obesity can undergo this operation. "It's for people with more than 50 body mass indexes, provided they have fulfilled a previous multidisciplinary treatment," he added.
Source link