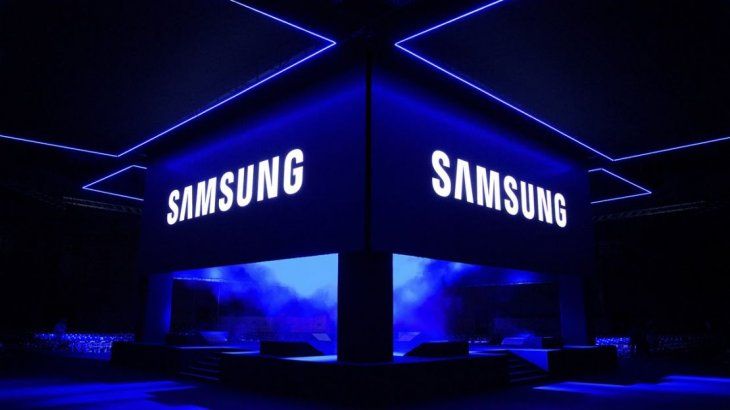 Net profit from October to December was 8.46 trillion won ($ 7.6 billion), that is, 31% less than a year earlierthe group said in a statement.
"Fourth-quarter results were affected by a drop in demand for memory cards used in smartphones and data centers," the South Korean giant said.
For the year 2018, it announced a net profit of 44.3 trillion won, an increase of 5.1% over 2017.
In recent years, Samsung recorded record results, despite a series of setbacks, such as the recall of its Galaxy Note 7 mobile phone – whose batteries were inflamed – and the conviction of Samsung Group heir Lee Jae-yong, punctuated by a large corruption scandal.
Although the group dominates the global smartphone market with 20% of the pieces, it has to face increasingly strong competition with groups such as the Chinese Huawei ahead, which started Apple's second place on the world podium. , offering quality devices at competitive prices.
Source link