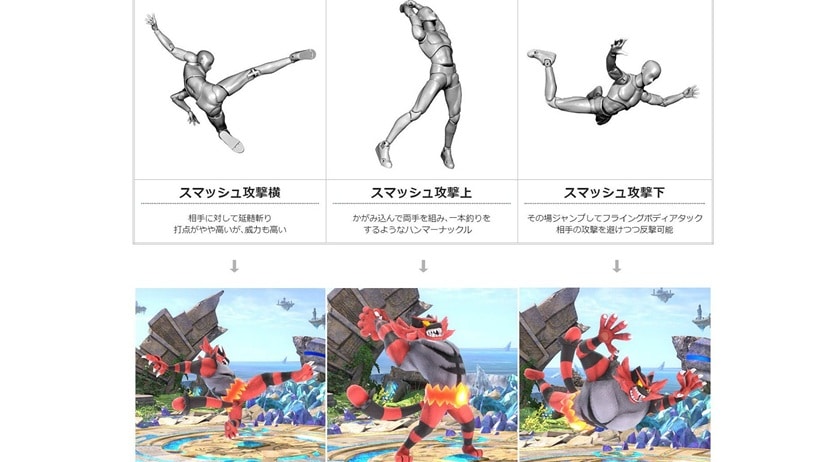 [ad_1]
Here we have new statements from Masahiro Sakurai about his last creation, Super Smash Bros. Ultimate. On this occasion, the words were shared with the DenFamiNicoGamer medium and we were able to know them translated into English thanks to Siliconera.
At this meeting, he pointed out that, in reality, he he did not take care of the parameters of the characters directly. These are the words he shared about this:
Well, it's been abnormal so far. (Laughter) In wrestling games, several project managers share the balancing work of the characters between them. But if you do, you may have problems where "only the characters balanced by that person are strong," and the opposite can happen to the "weak" characters. First, for Smash Bros., there was no one who could make these adjustments, so I would end up working on the parameters alone.

In Brawl and from now on, I formed a monitoring team to collect the results of the battle, and I used that data and the proposed options to adjust the character data. For Brawl, the team was made up of about 4 people, and basically they would end up in 4-player battles, so there would be a bias in that regard. There was also a team like this for Smash Bros. for 3DS / Wii U, but it seems they do not have enough experience.

For Ultimate , we greatly increased the scale of this system to plan and monitor aspects. We also added a number of people who were good at fighting … No, even before there were good people, but this time it was done in a more organized way. Of course I would look for any point to change every day and make comments if there were problems.
Along with that, the creative shared that in the development process he paid attention to comments from people who worked to balance the characters when monitoring was not enough. He also added the following in the attacks of the characters:
That being said, even doing that, I still think "a game is not fun if it's fair". To do things only, you have to standardize many things. And when you do, all the characters end up feeling the same … Although first I decide when the attack pictures of the characters start from the beginning.

I take pictures and other things from the movements I want, so I decide: "By using this posture and composition, the attack begins in that frame and ends in that picture." This I add to the project plan from the beginning. "If it is too strong or too weak, the initial frames are changed bit by bit … So while to some extent the balance is left to others, the work before the image of the attack is mine.
What do you think of his words?
Source
[ad_2]
Source link