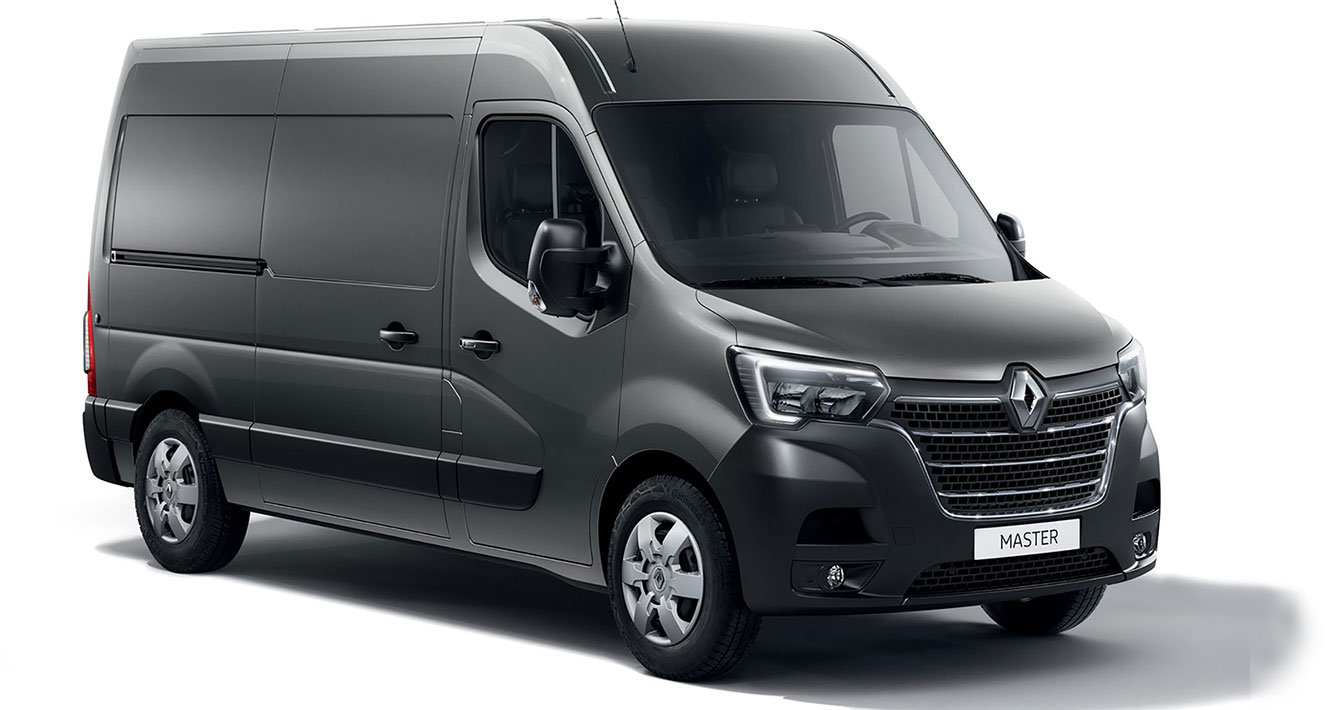 REnault is completing the complete renewal of its product line, including commercial vehicles. Days ago we talked about the concept that the new generation of Kangoo Z.E. anticipates, but in Europe there are also important news for Mestre, the great utility of the diamond brand that for our region is manufactured in Brazil.
The current generation represented a breath of fresh air in the segment, since in our country most of its competitors were out of phase with their European peers and after Mestre's arrival, their rivals were forced to renew themselves. In the Old Continent, utilitarianism, as we know it, was on its back several years ago, so it was also the turn of an update.
The restyling is very deep. Aesthetically, on the outside, the redesigned front sector stands out, with larger headlights with the luminous signature of Led C – as in other models of the brand – and, above all, a huge grid with chrome slats and diamond in the part superior, which gains more prominence. The bumper has also been retouched, with more marked and straight lines. In profile, the modifications are minimal – side protections changed – as in the rear, which adopts a new design in the headlights.
Internal doors are where this update becomes even more noticeable: the front panel board has been completely renovated: the circular air vents have been replaced by others, the instrument is also new, the air conditioning controls, the steering wheel – it adds multifunctional controls – and above all, has incorporated a screen for the multimedia system, which stands out from the center console due to its tablet-like appearance. As you can see in the pictures, there is also an improvement in the quality and completion of the cabin.
Mechanically, for Europe the diesel engines – homologated under the Euro VI regulation – have been upgraded and a wide range of powers are offered, ranging up to 180 HP and 40.6 kgm of torque. On the other hand, it will also continue to be available its 100% electric variant, called Z.E.-, which has a range of over 200 km.
The arrival of this restyling in the region has not yet been confirmed, but we estimate it may take shape later this year or early 2020.