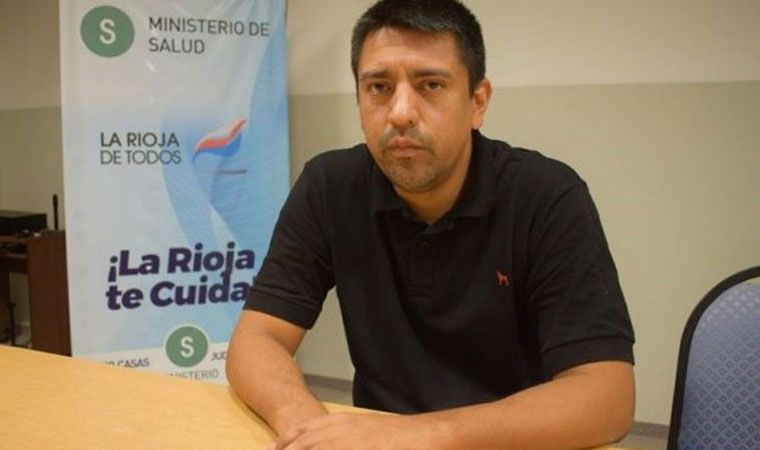 In view of the national alert status, the Epidemiology Directorate reported that, although in our province there are no autochthonous cases of this viral disease transmitted by rodents, preventive measures should be maximized.
The director of Epidemiology, Eduardo Bazán, explained that hantavirus is a serious acute disease transmitted by wild mice (mainly long-tailed) to people, eliminating Hanta virus in saliva, feces and urine. Although this type of rodent is not found in our province, there are others that can be transmitters of diseases, so the prevention measures are the same.
Therefore, the community is urged to take into account the basic recommendations, such as not manipulating rodents without protection elements, conditioning the house to avoid spaces where they can inhabit, seeking ventilation of the environments, entering tanks or enclosed places with protection elements. like gloves and chinstrap.
Regarding the symptoms, Bazán commented that the disease has nonspecific indications similar to a flu-like state, such as coughing, sneezing, muscle aches, fever, nausea and vomiting. "It is essential to know the background of the person, whether he has been exposed to the virus, or traveled to areas where the presence of this rodent can be."
Taking into account the outbreak alert in the south of the country, epidemiological surveillance is maintained, although it is not an endemic province. "Hantavirus is not a high risk we have in the province of La Rioja," said Bazán. At the same time, he added that there are no vaccines or specific treatments, so if you suspect that after having been in the area or region where there is virus circulation and have flu-like symptoms, it is essential an early consultation with professionals.